2014 Motion Graphics Reel | Film Title + Animation
Reel features working created in 2013 and early 2014. Branded Film, Video Game and DVD worked created for advertising campaigns whilst at design agency Create Advertising London. All other work is personal and visual demo work (Concept) design. Worked created in After Effects and Cinema 4D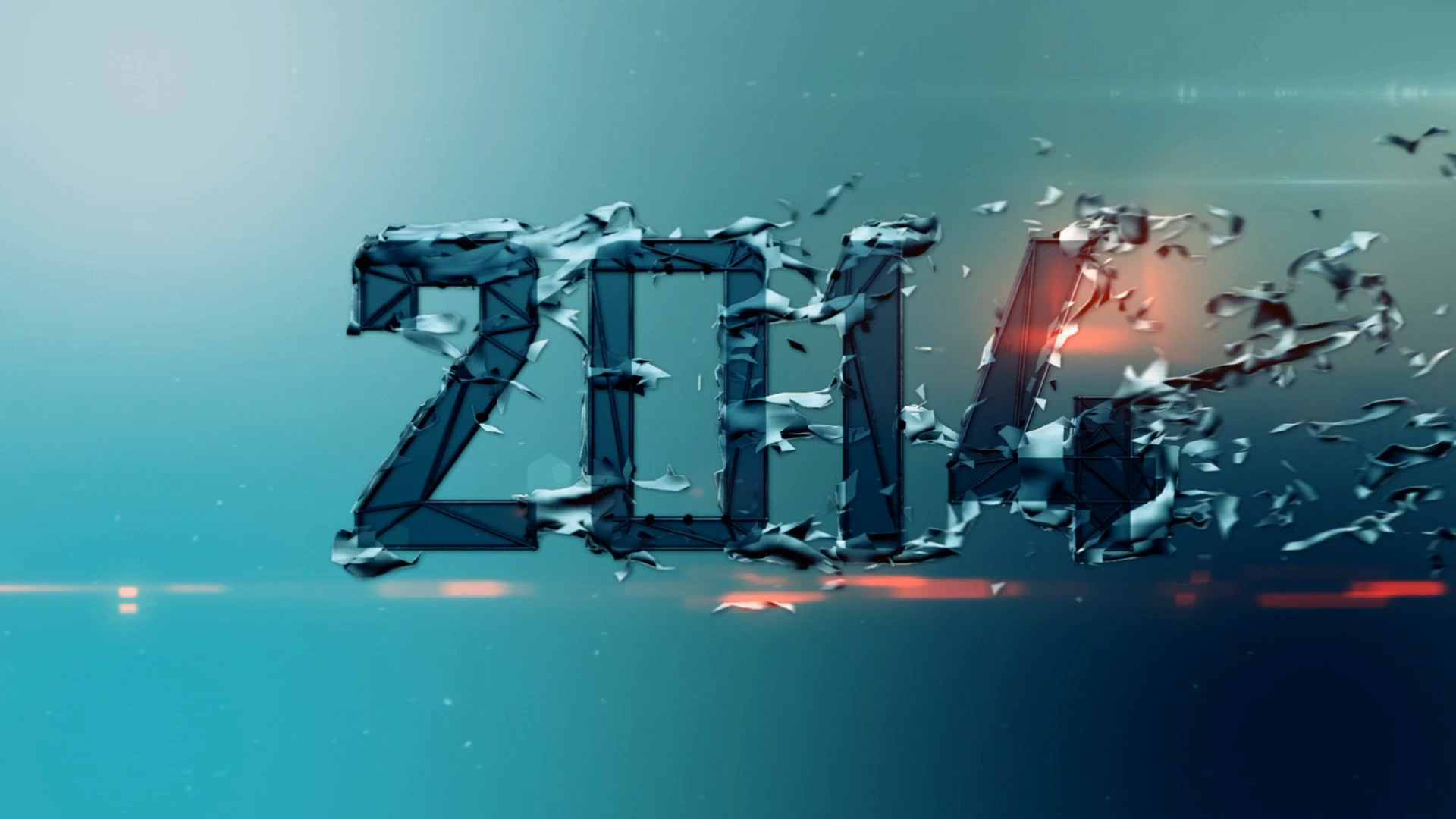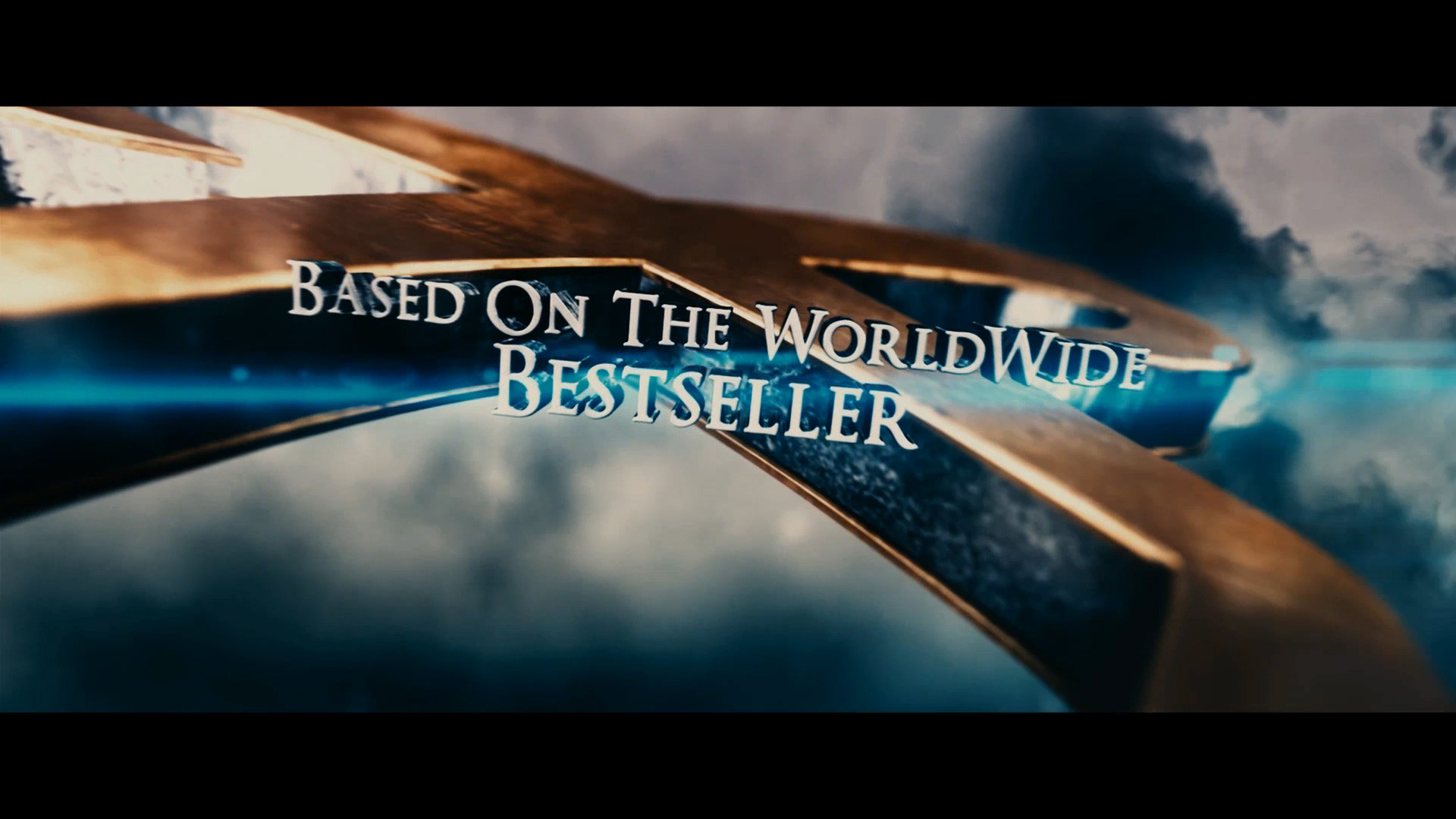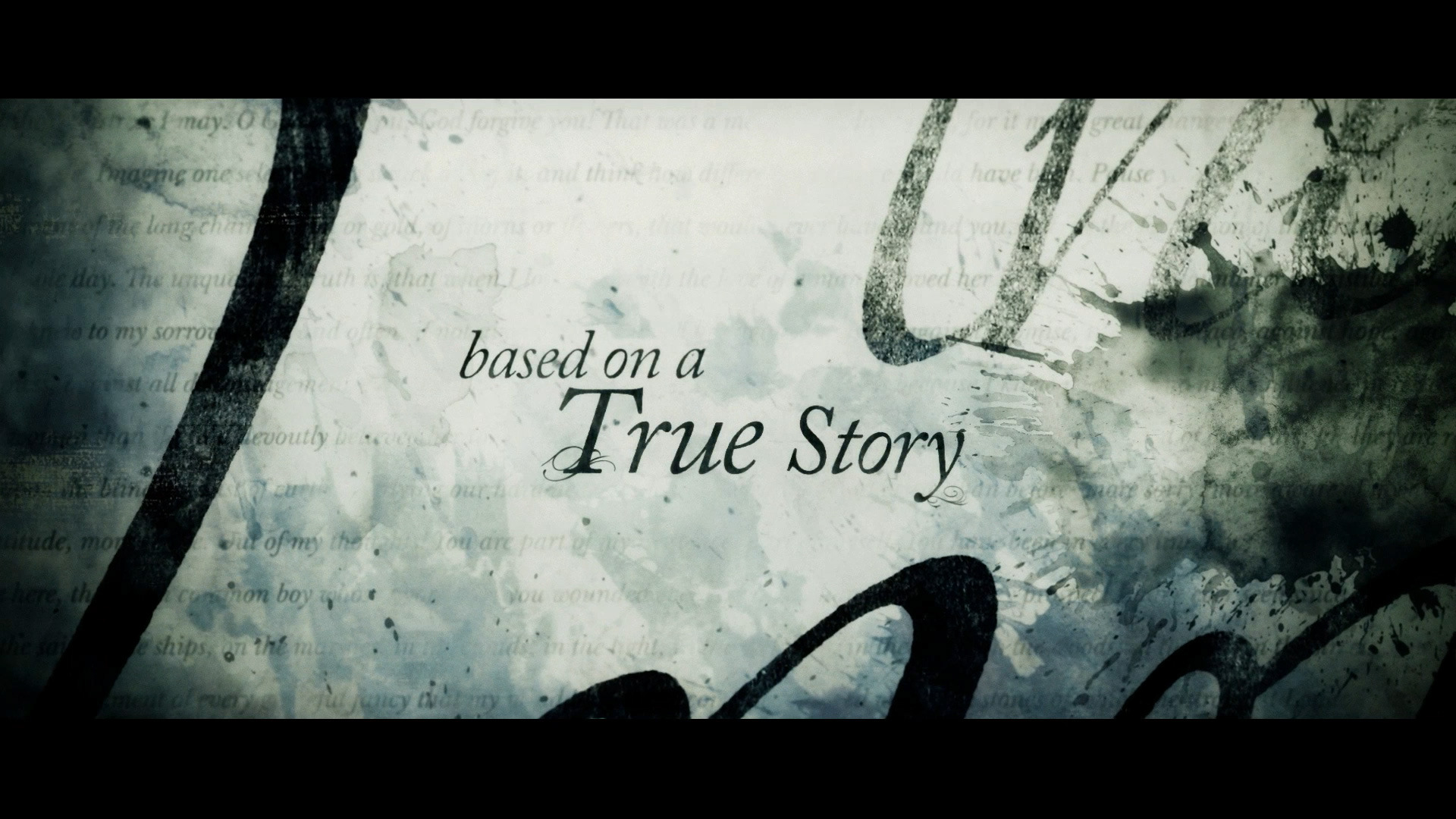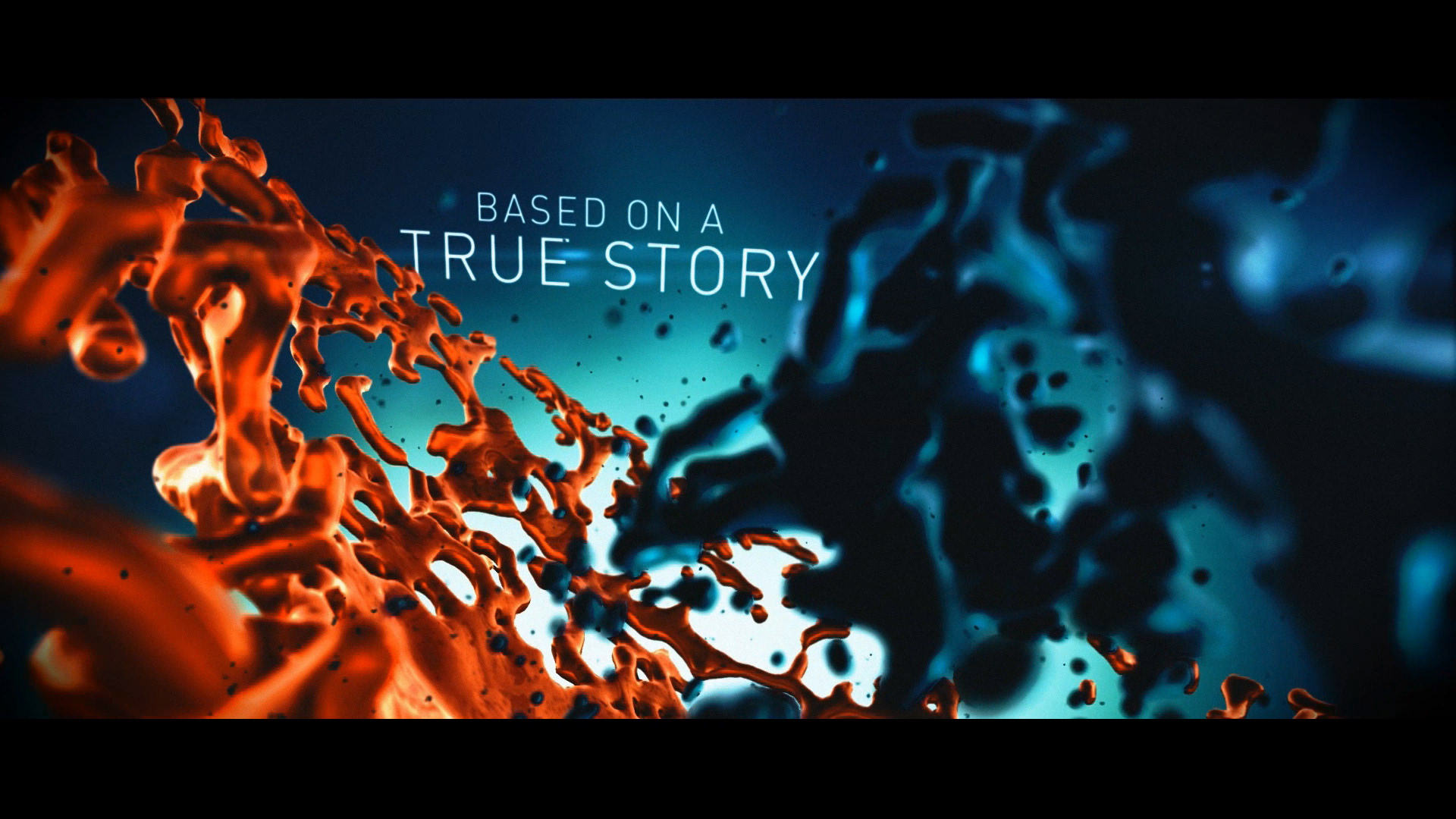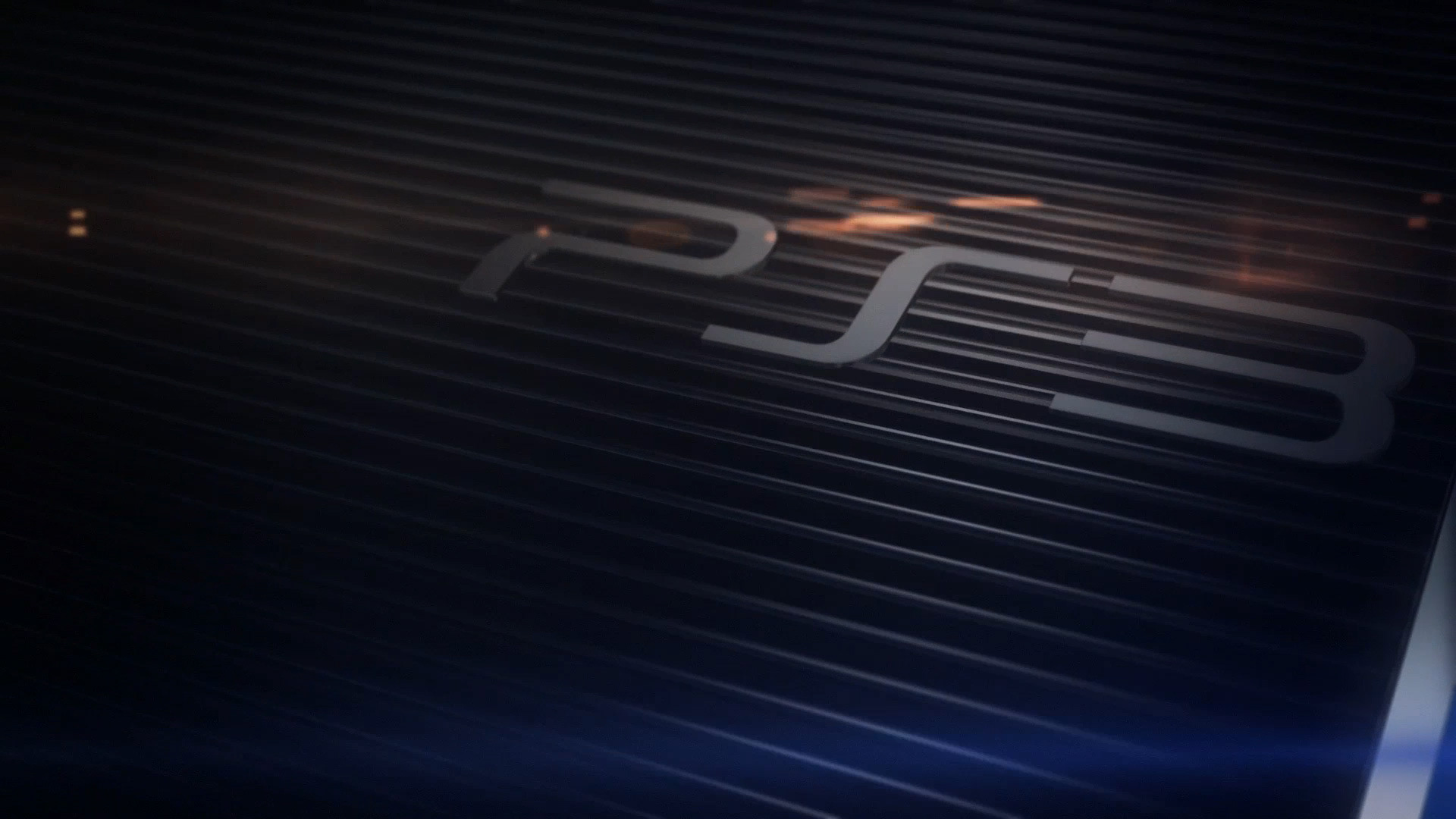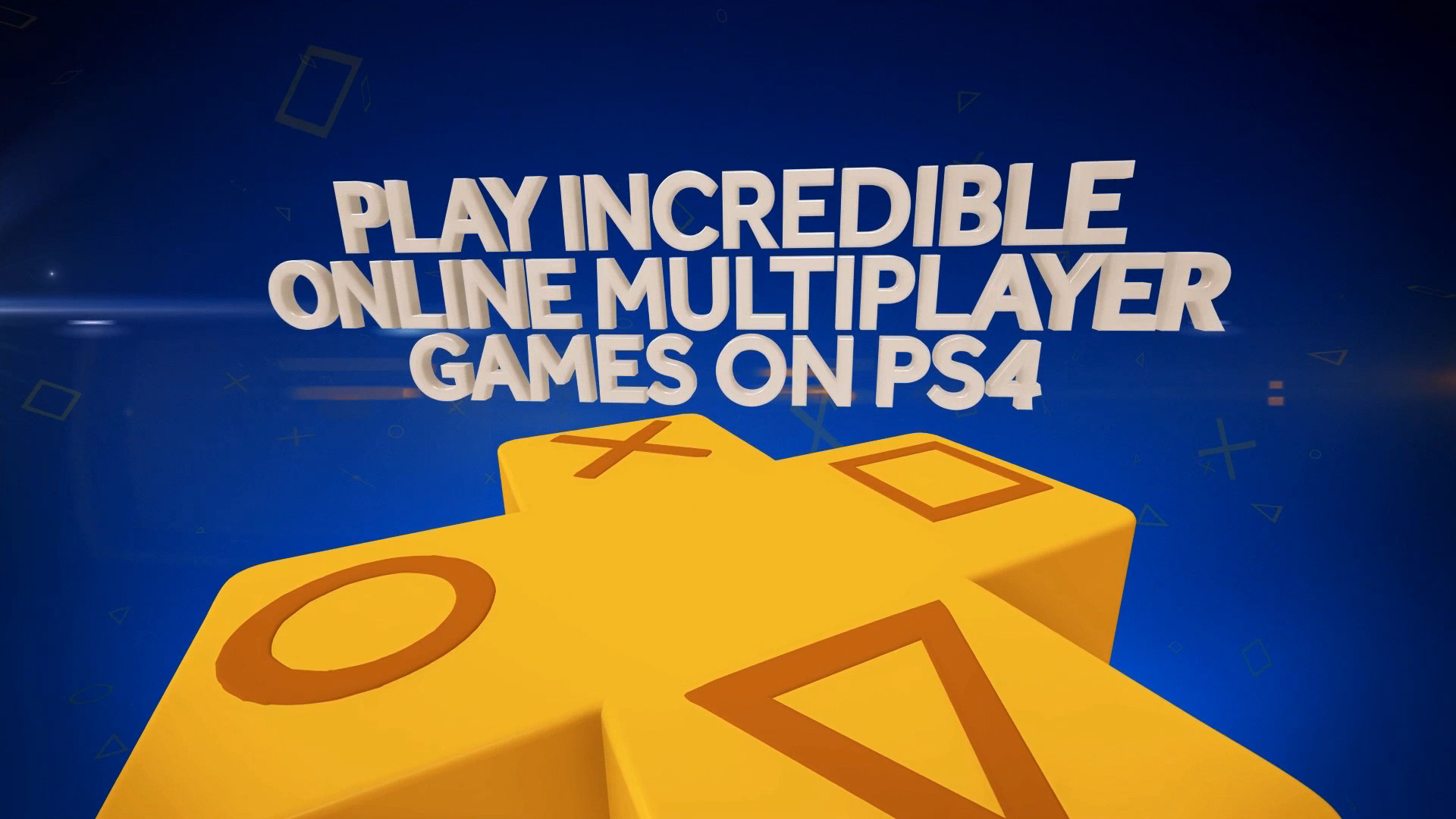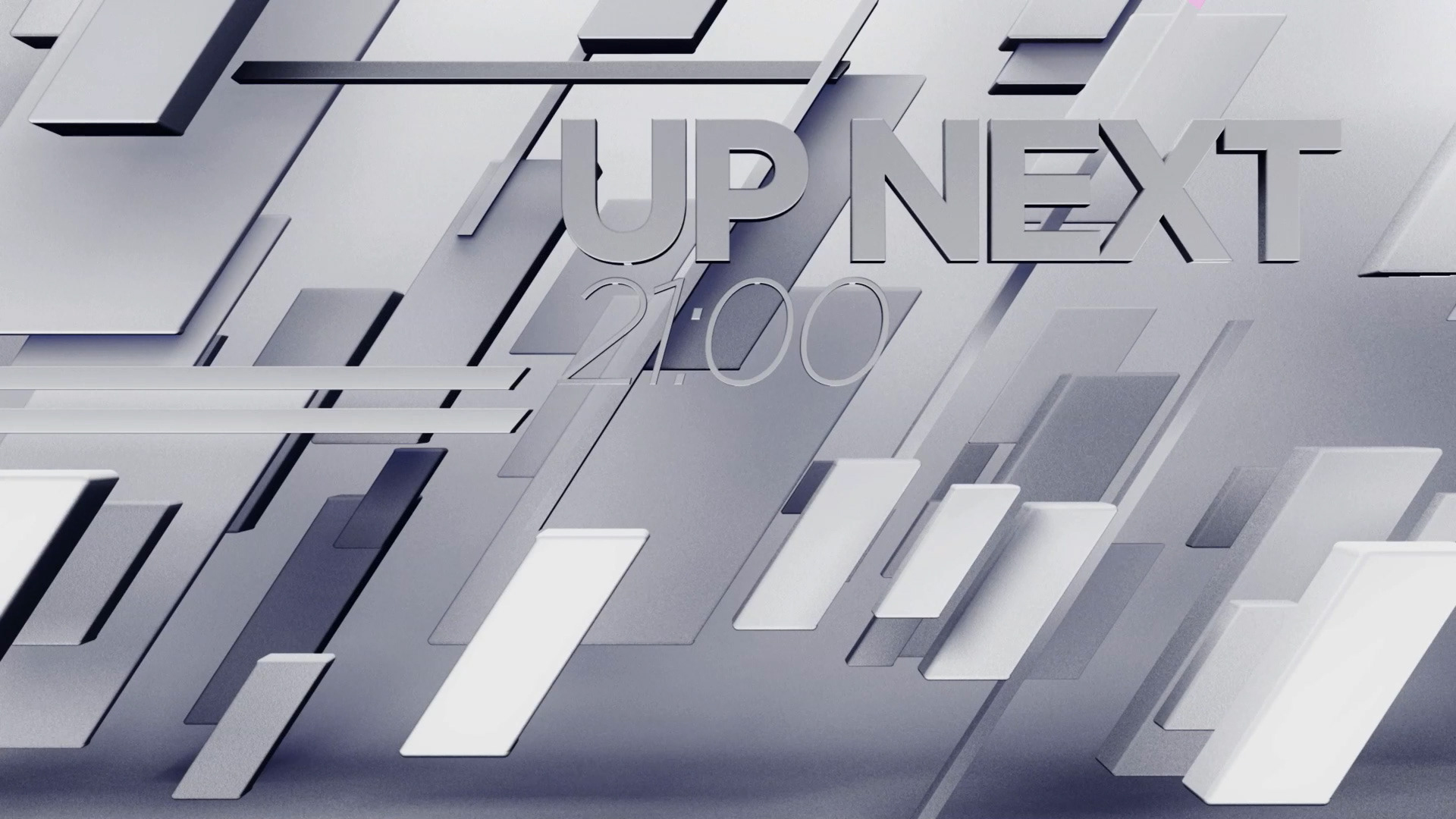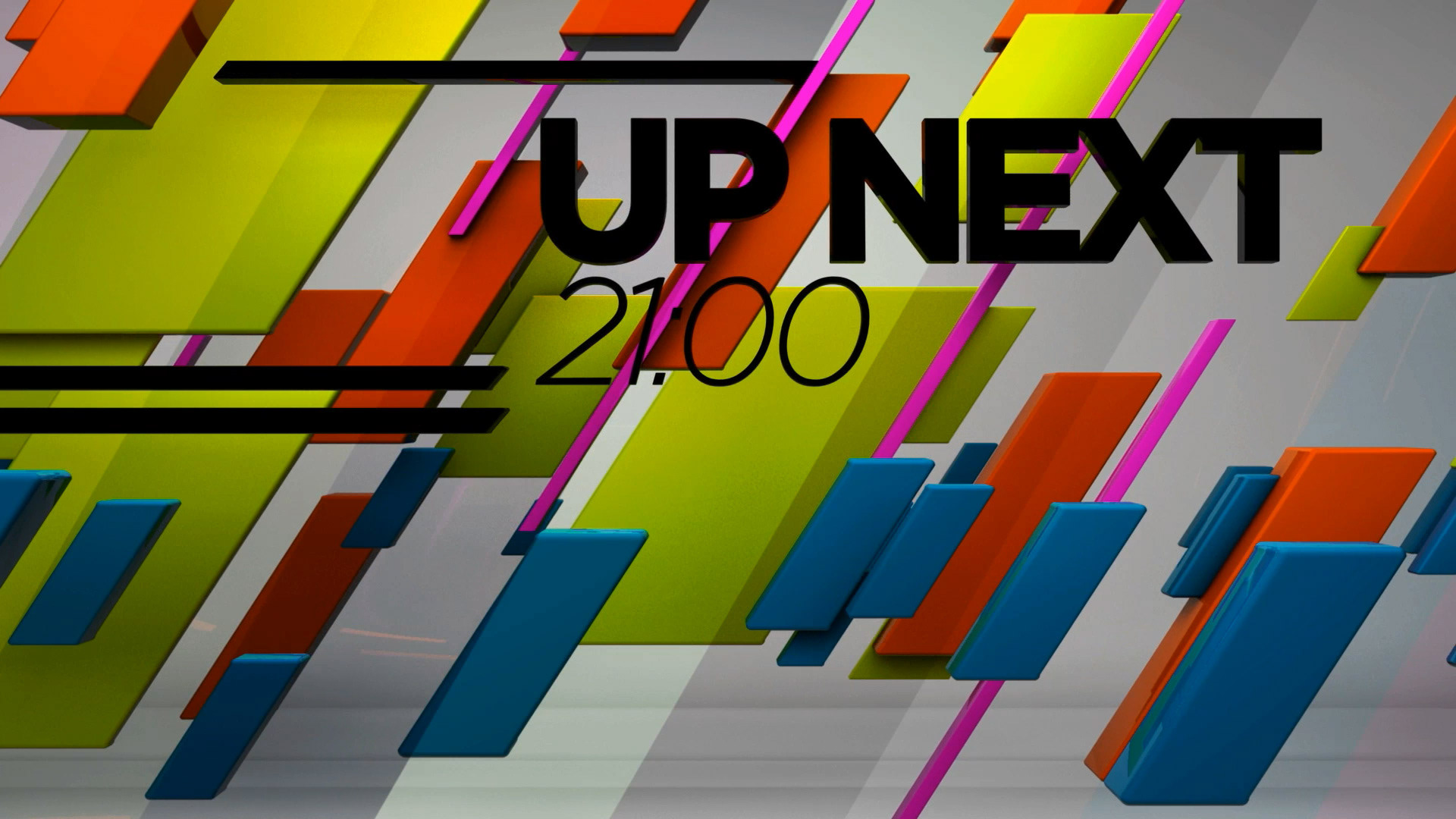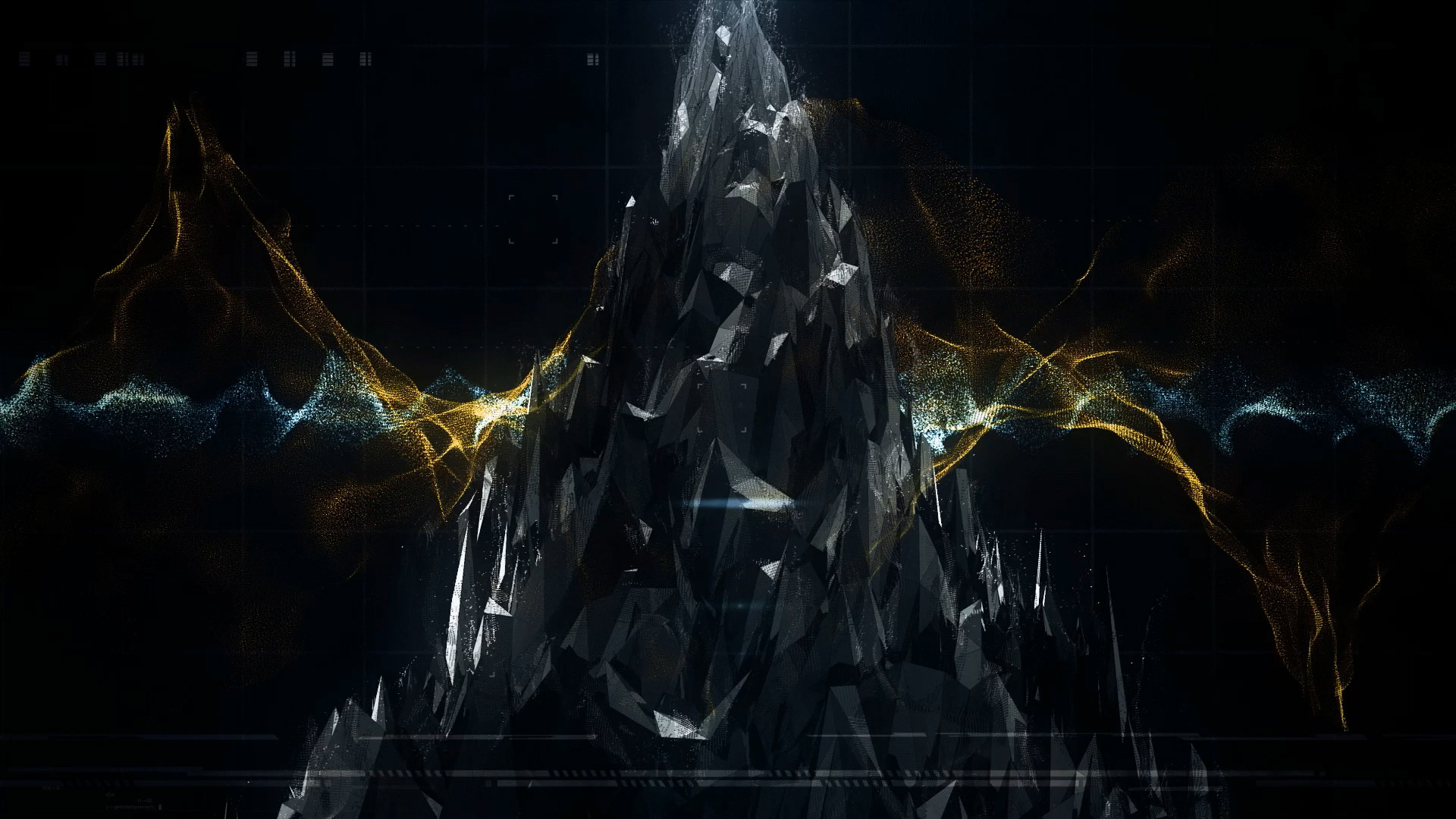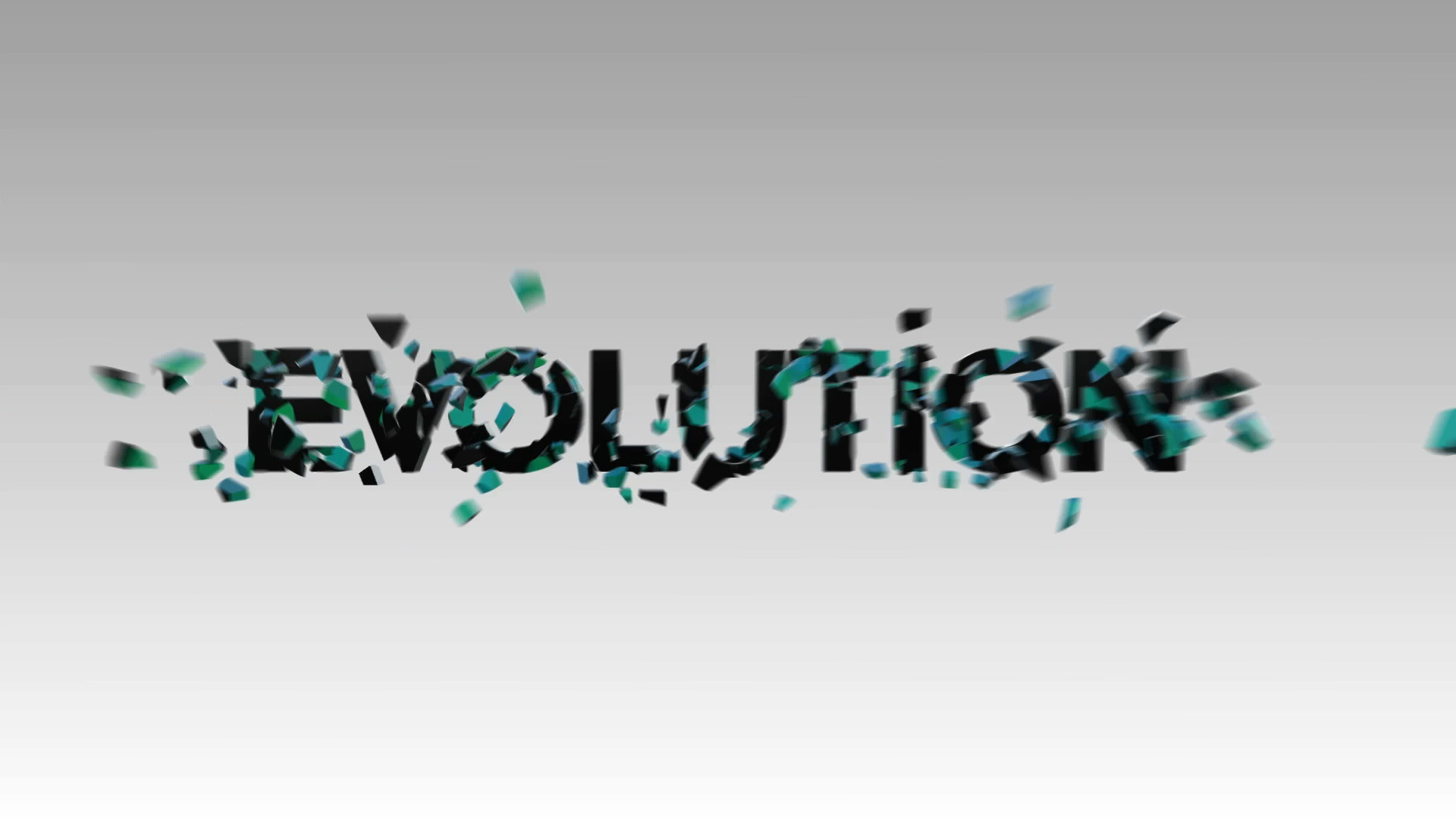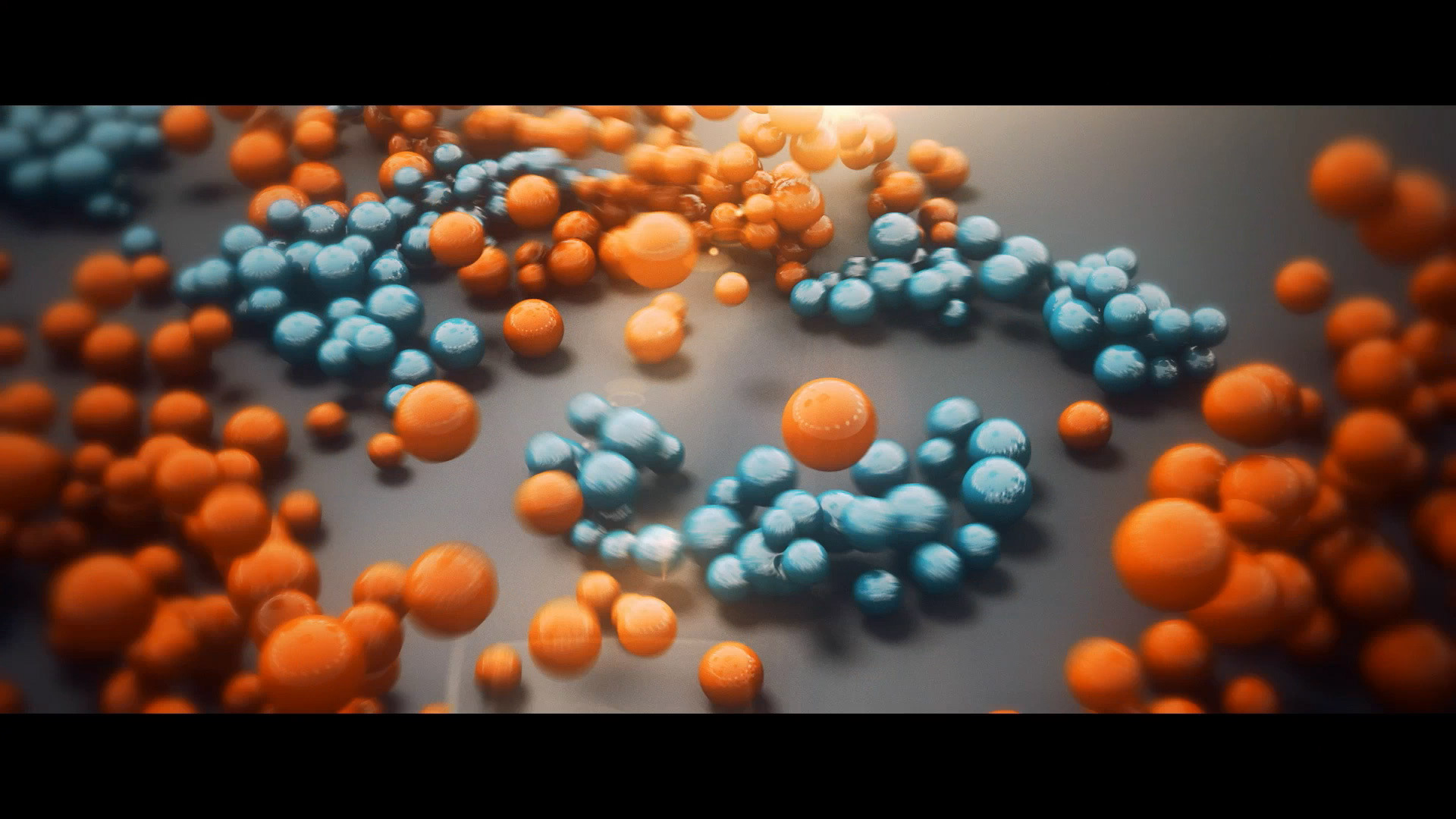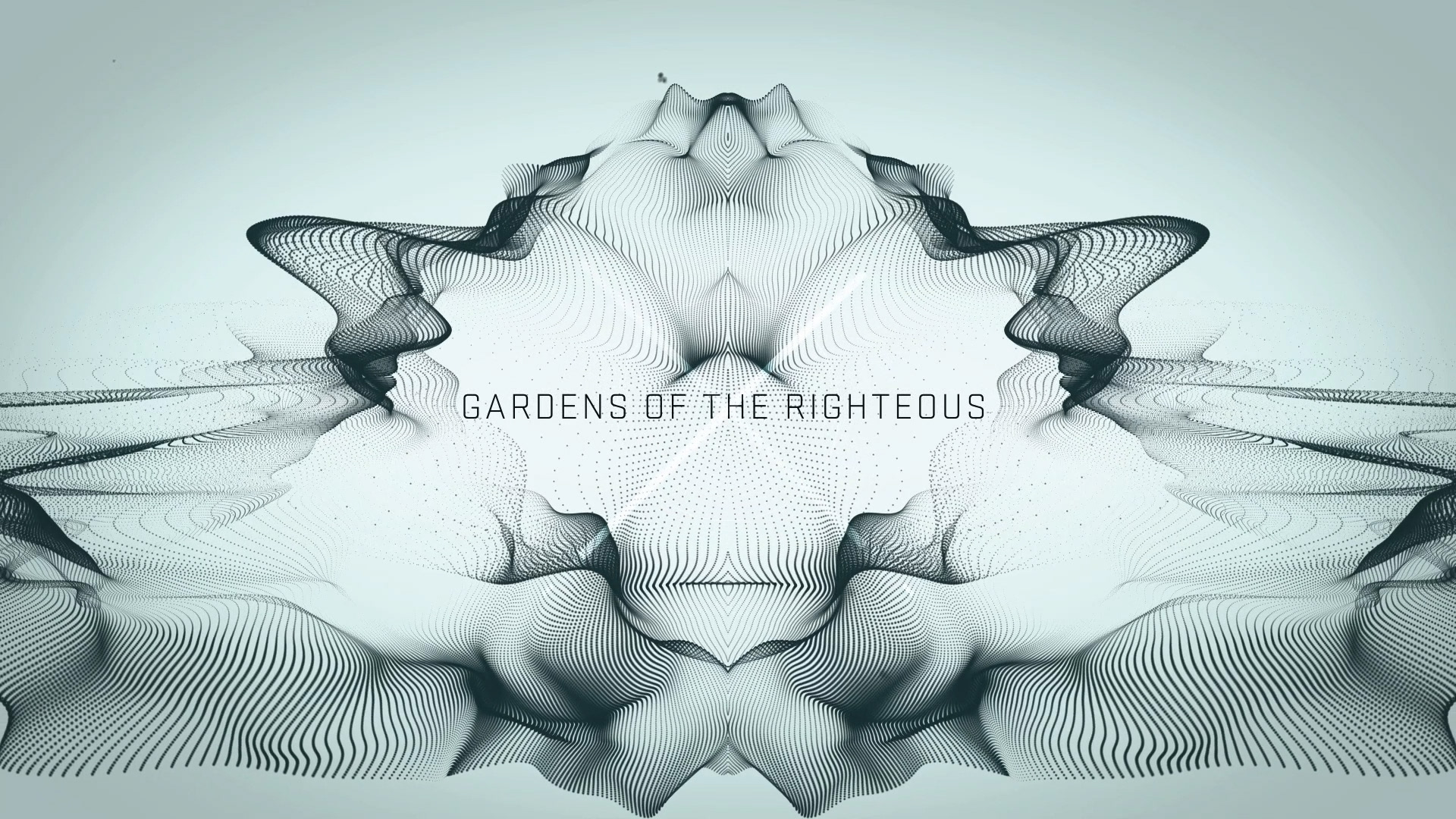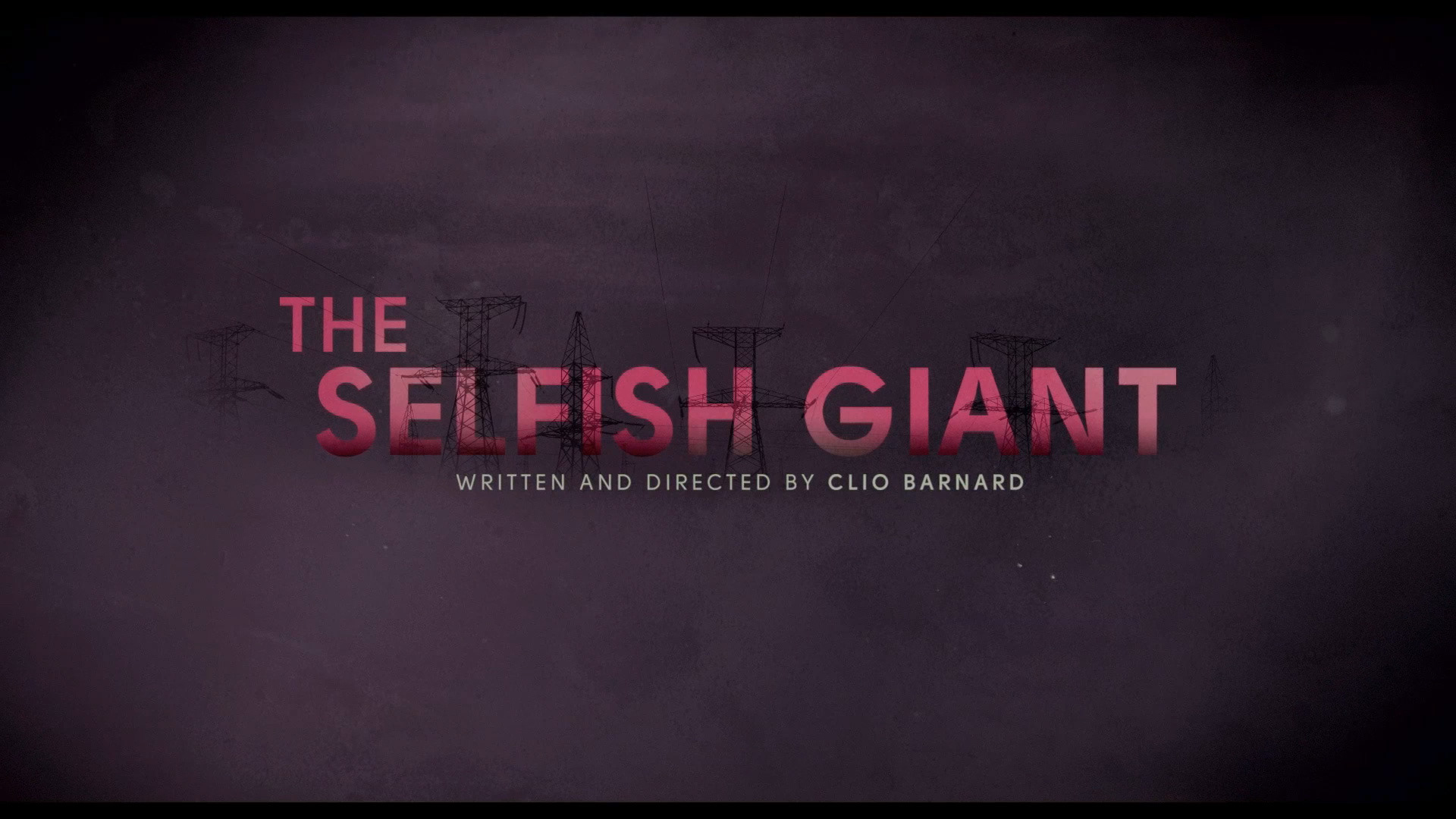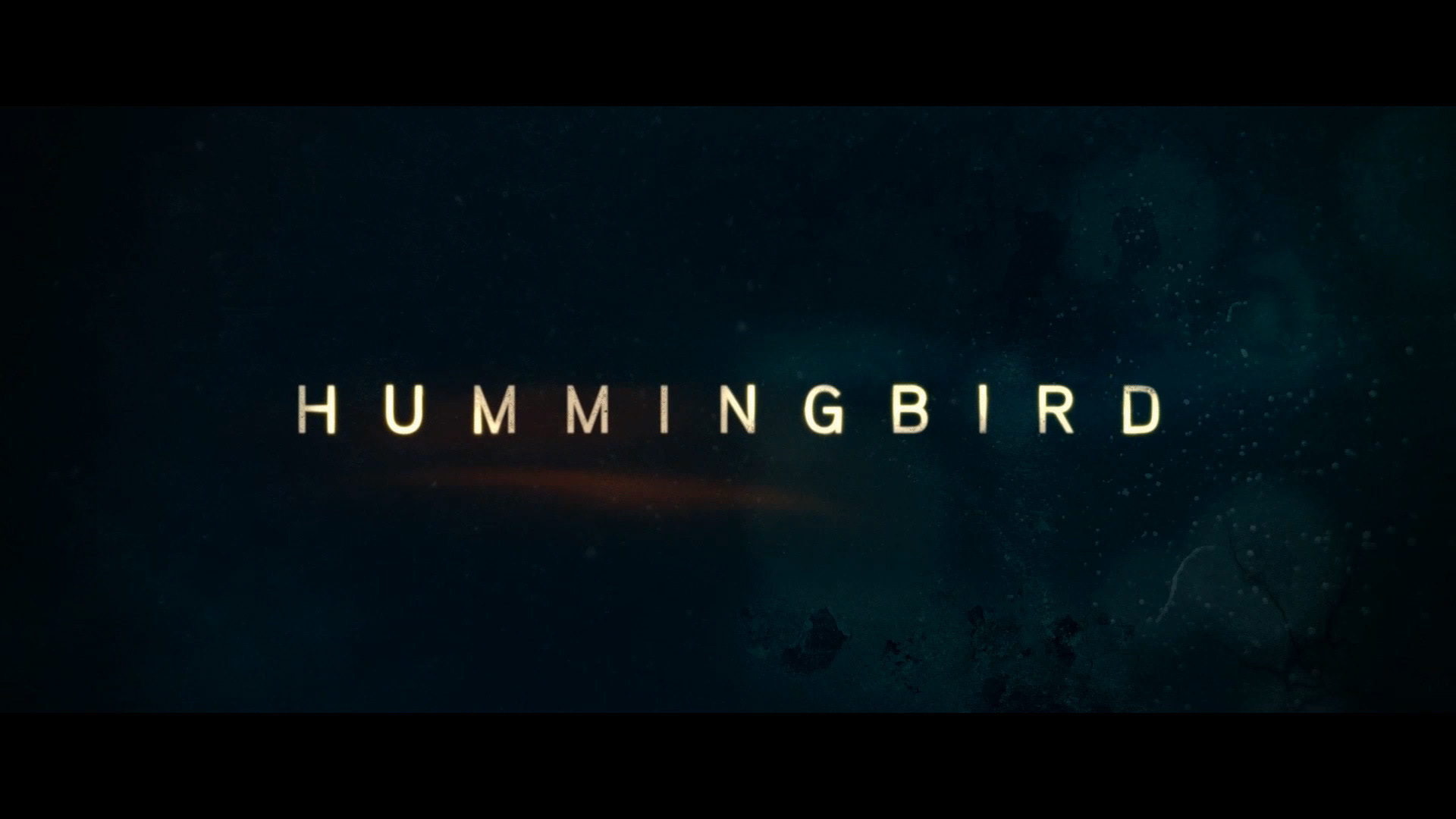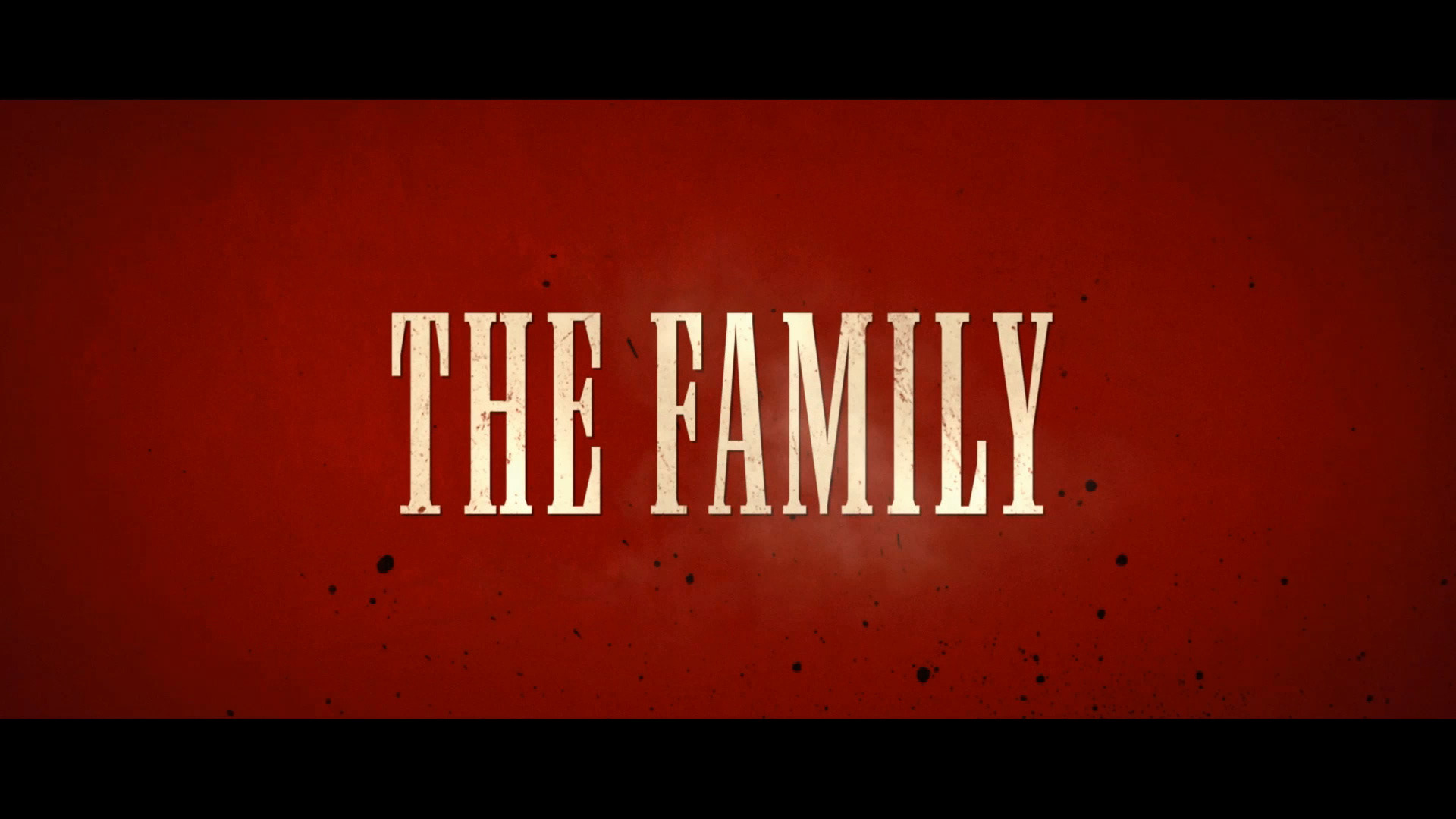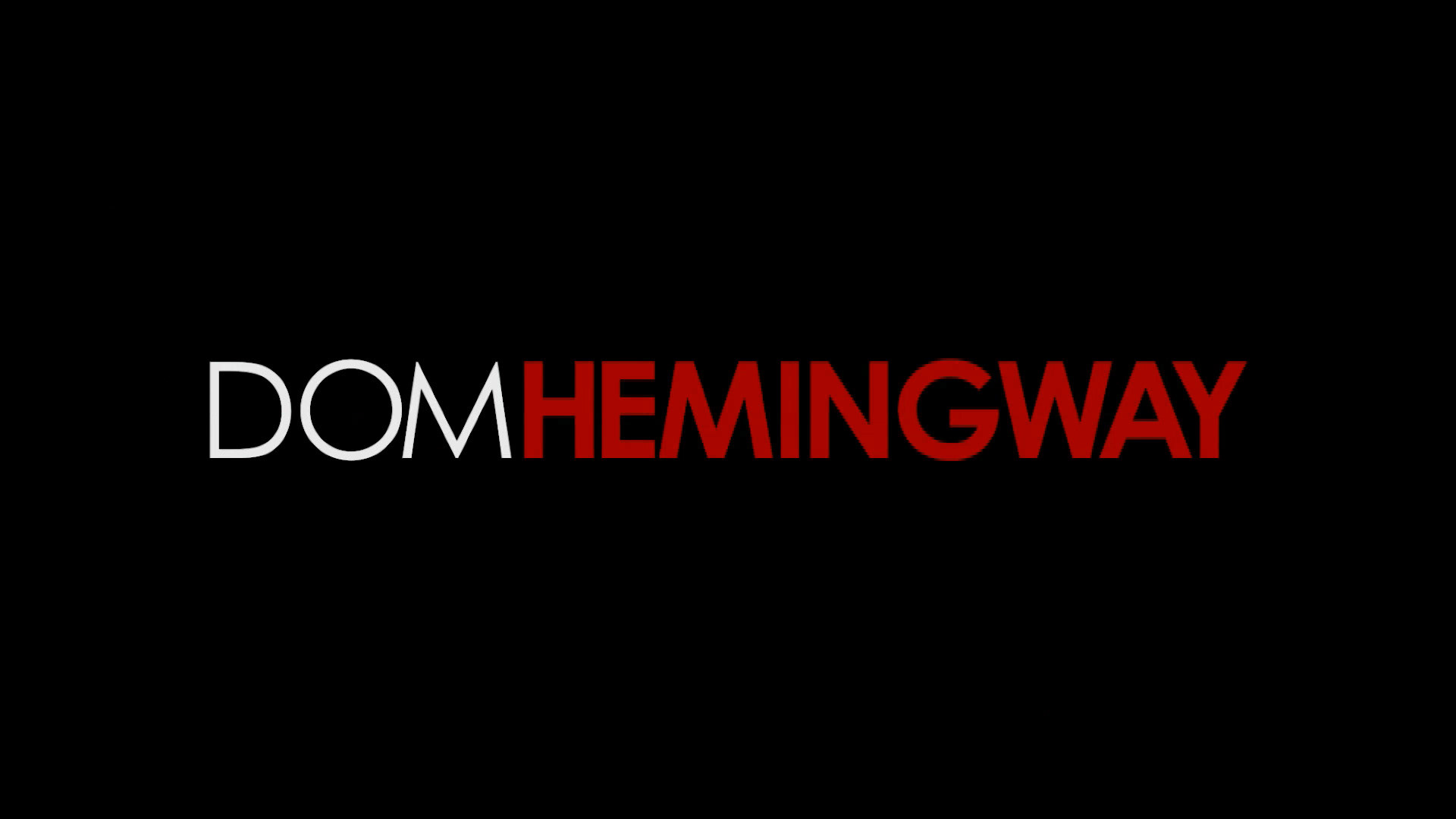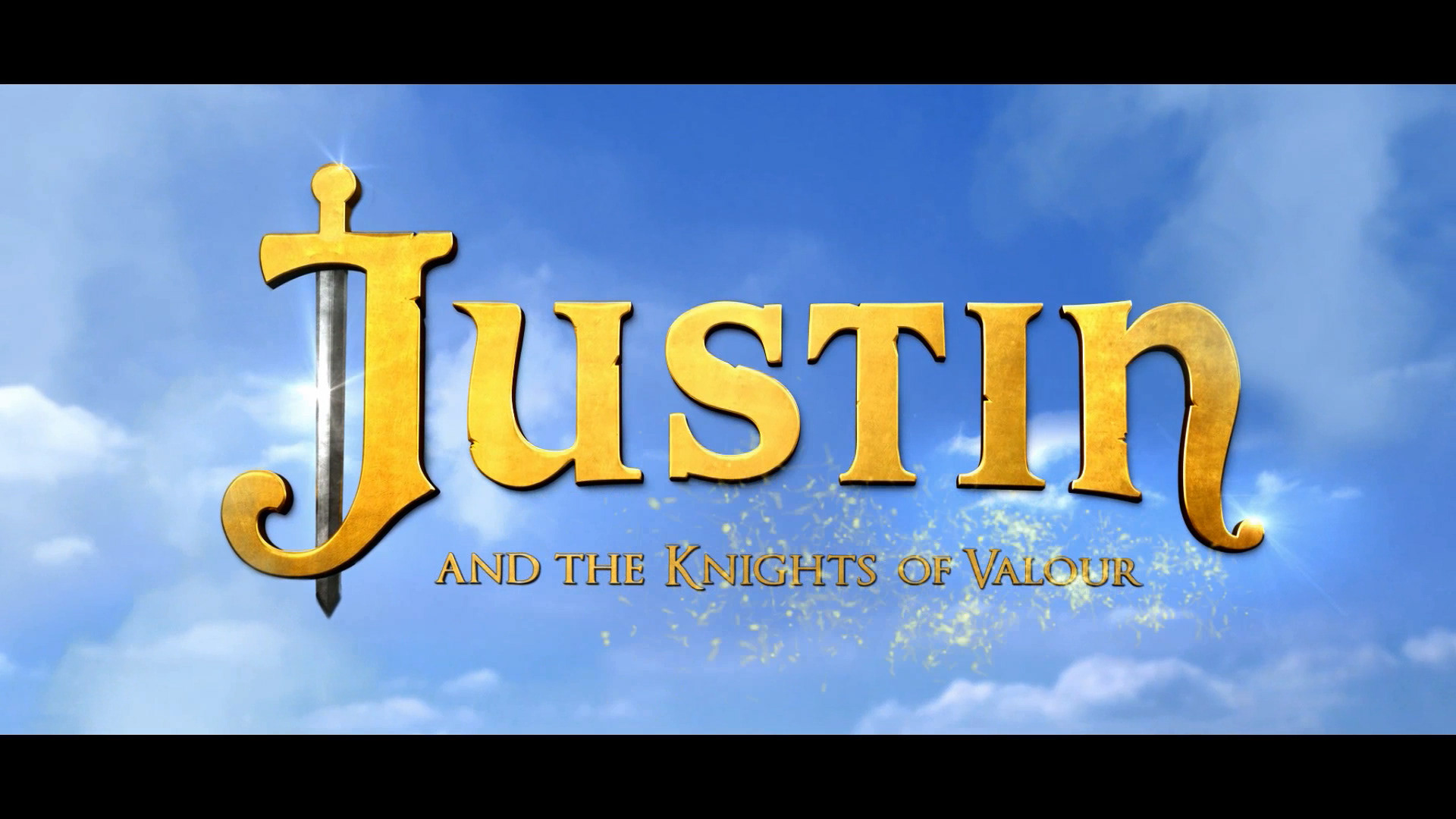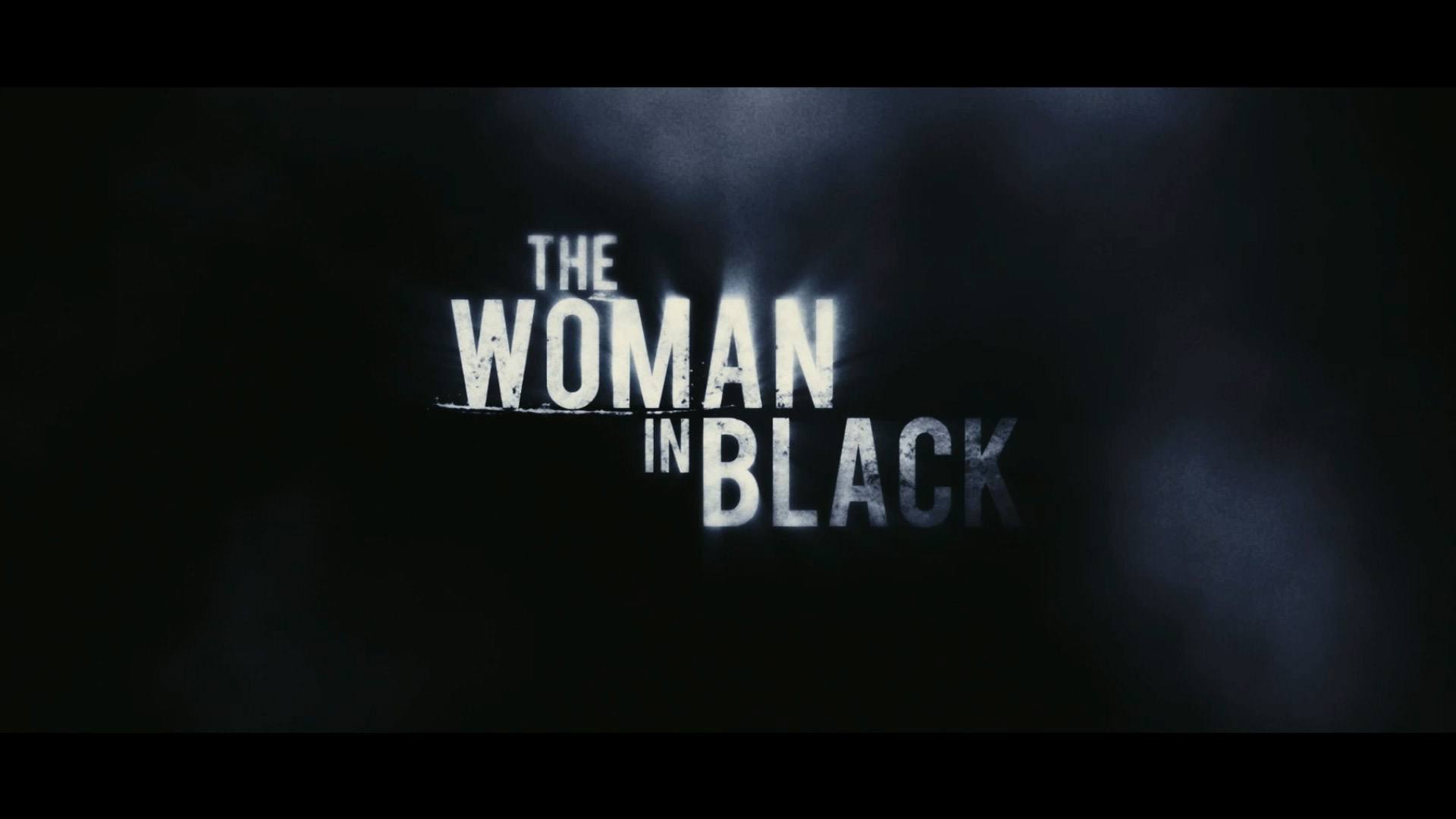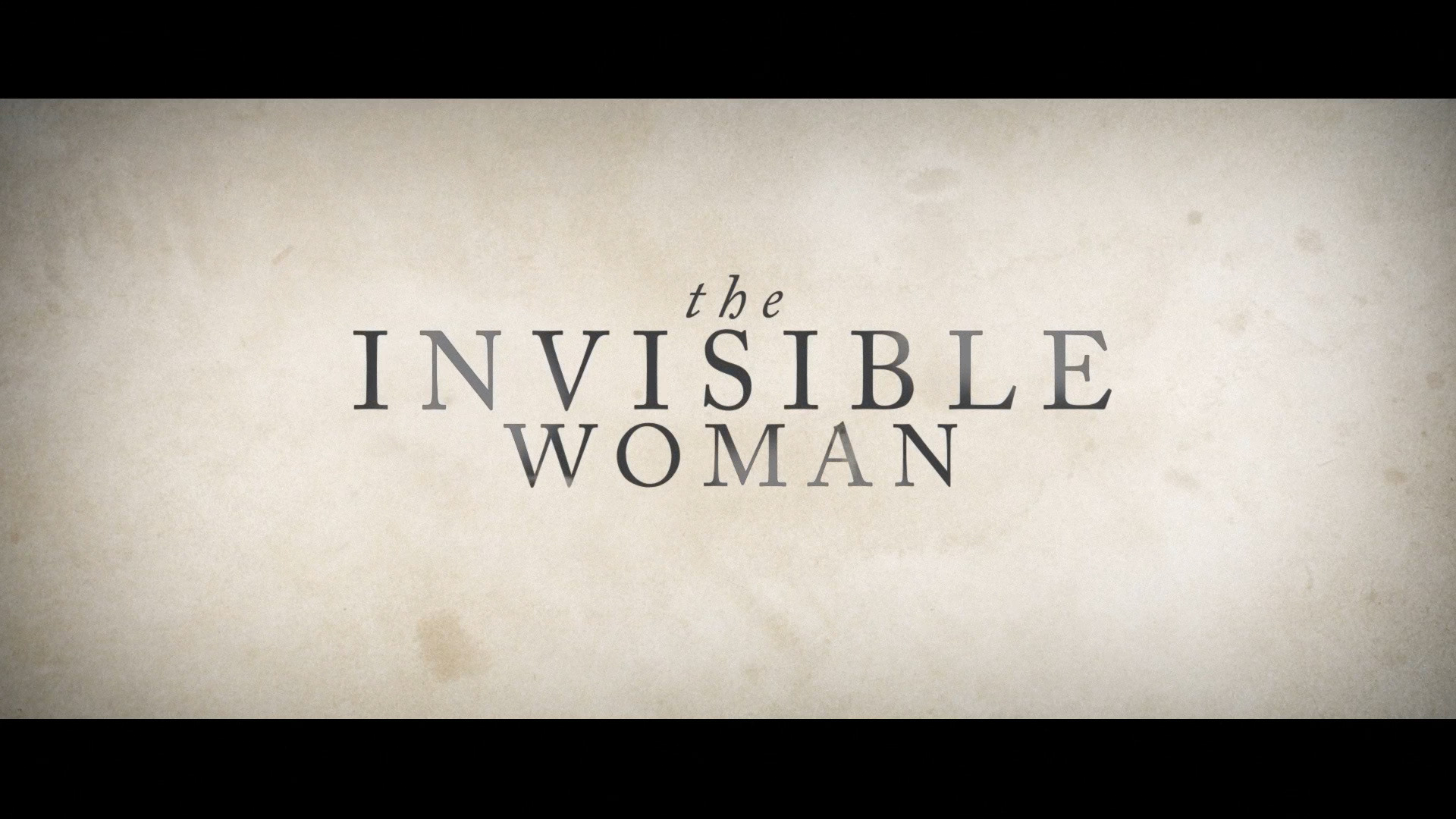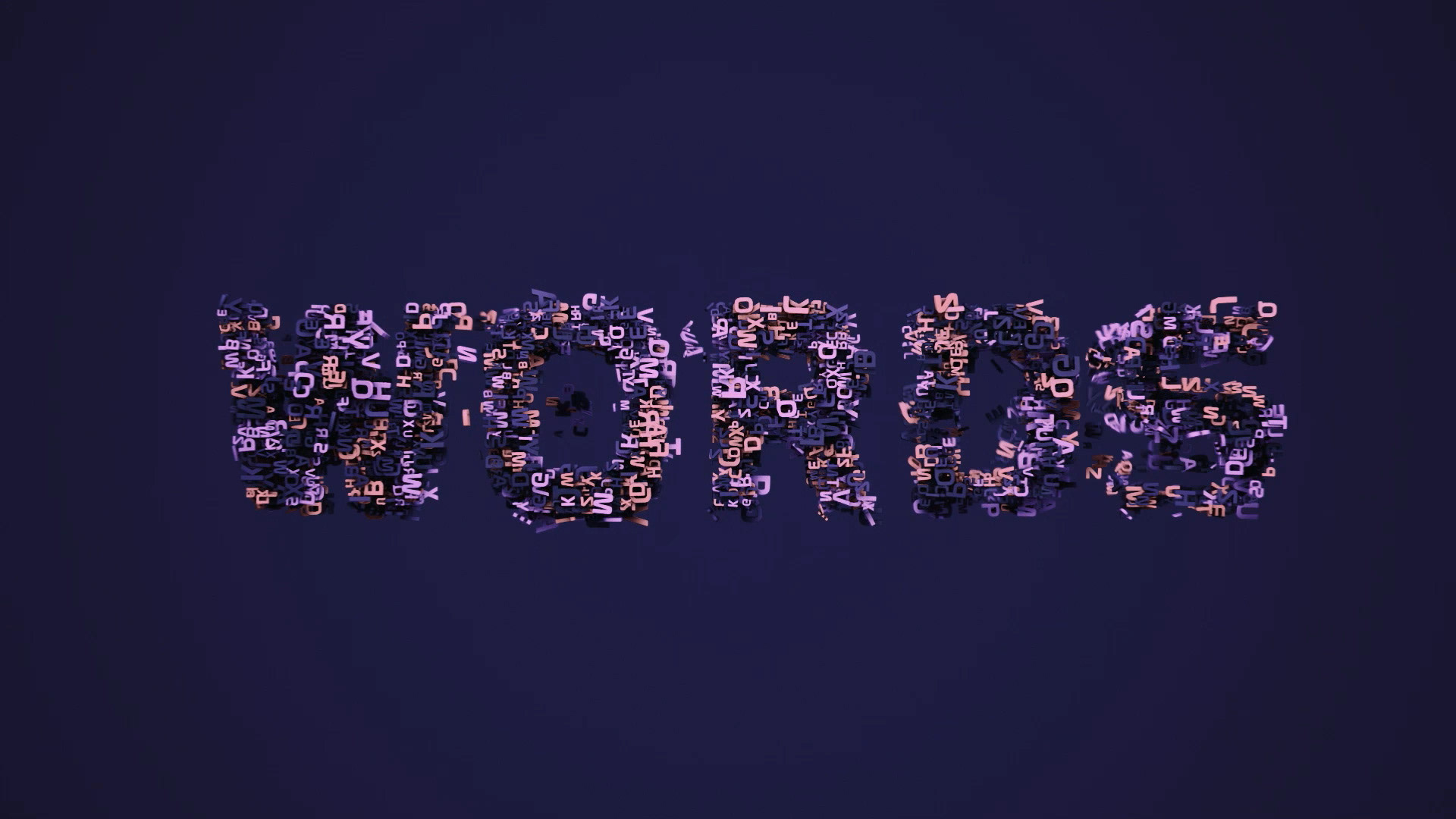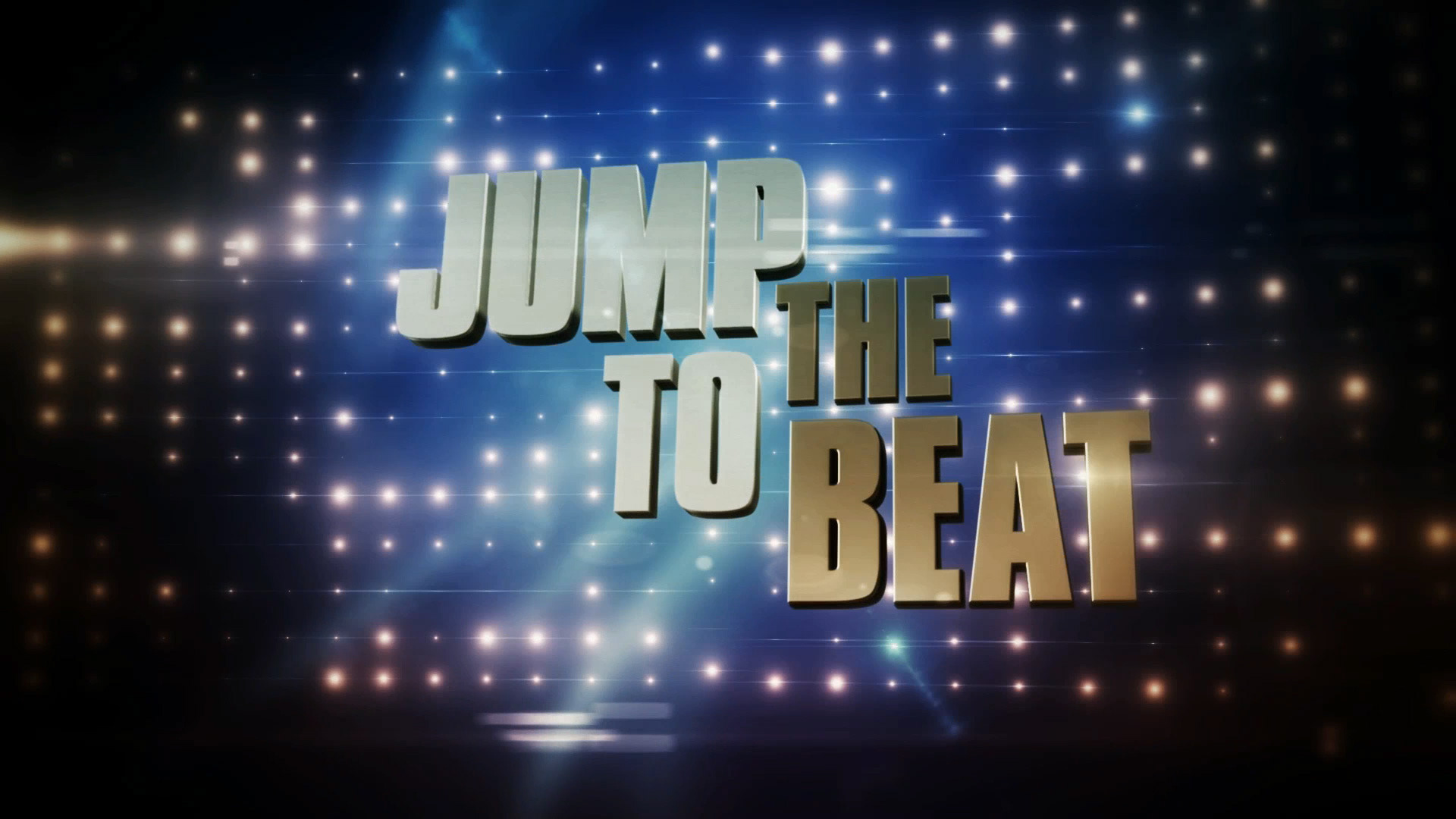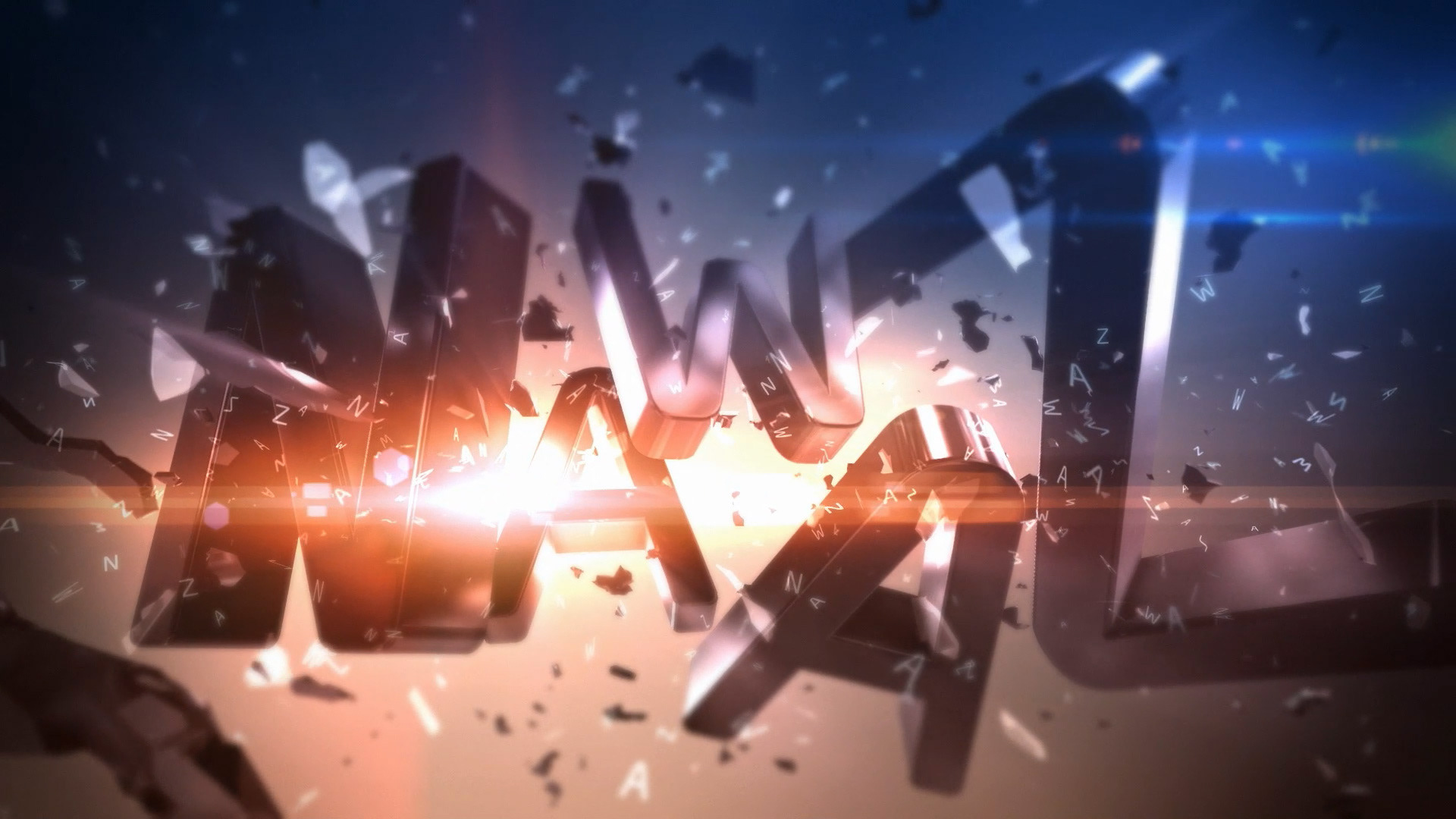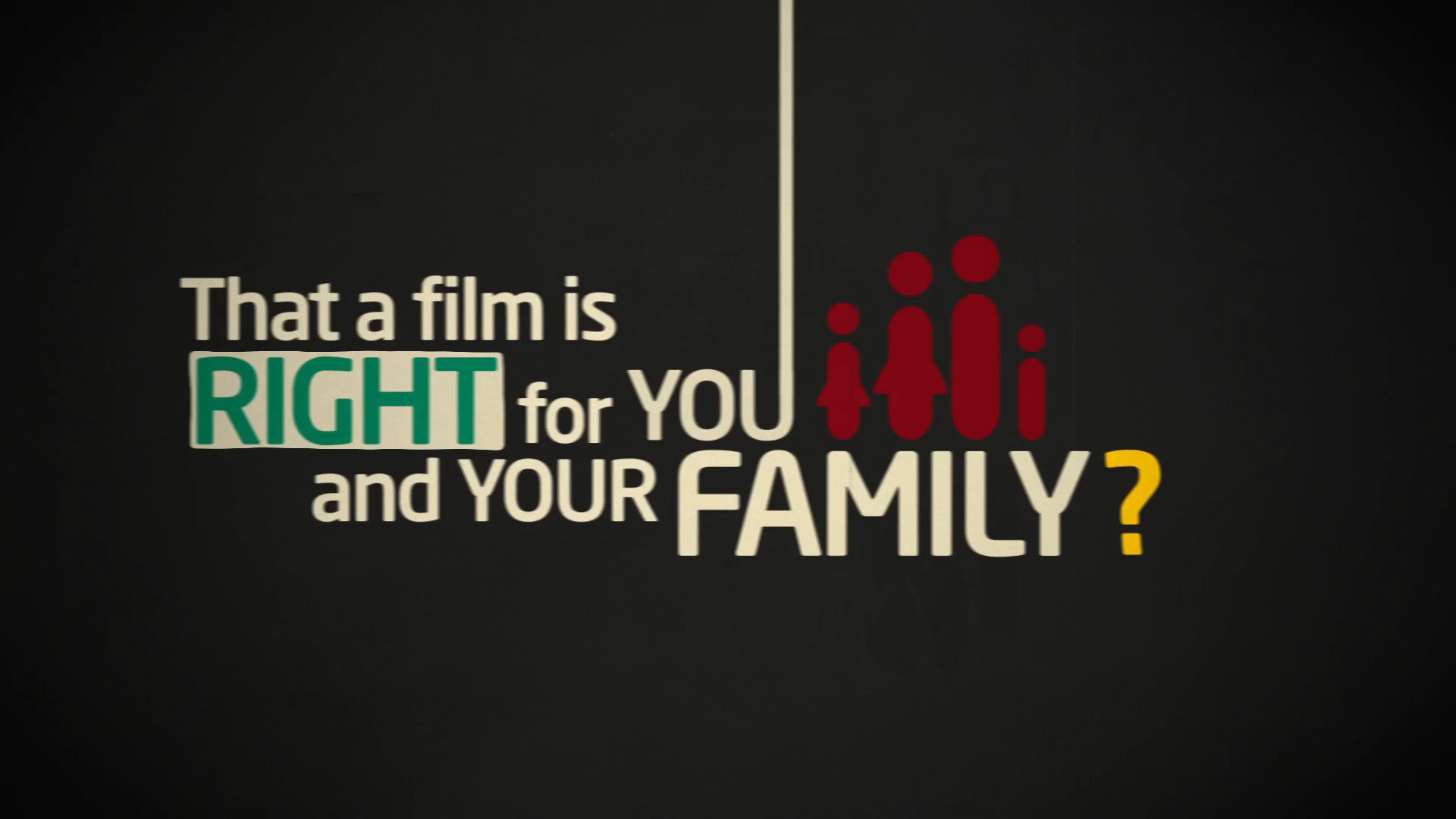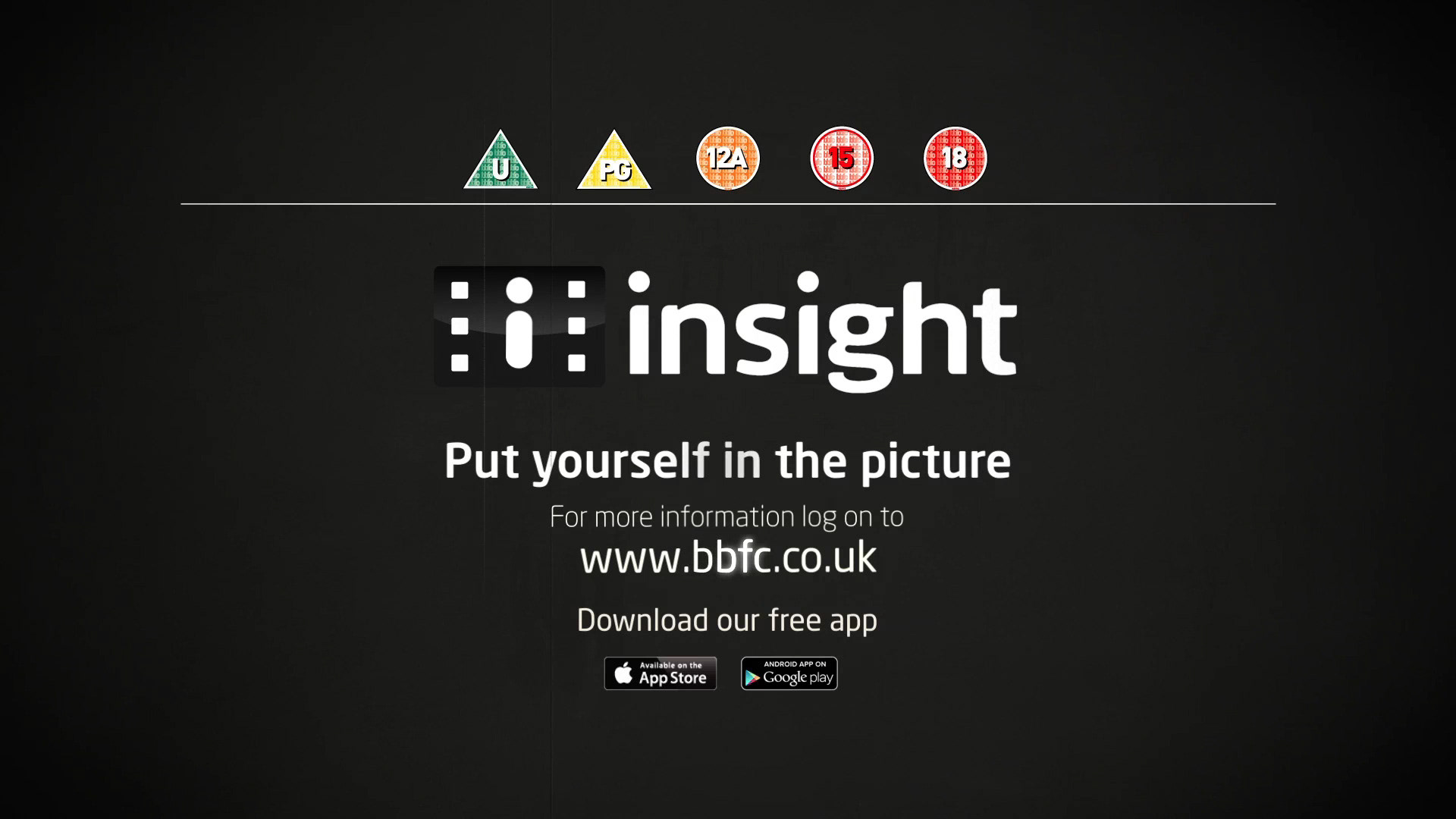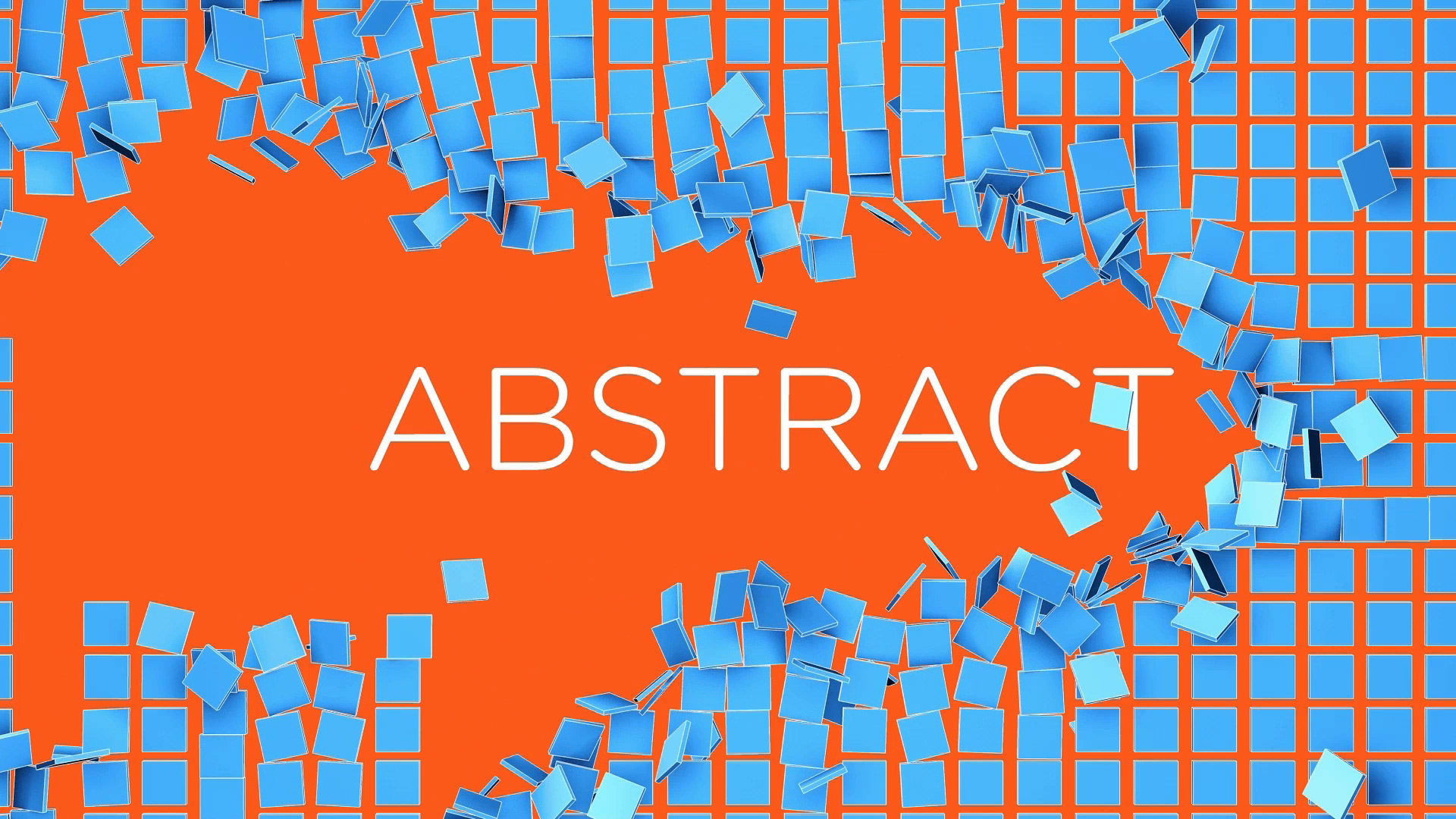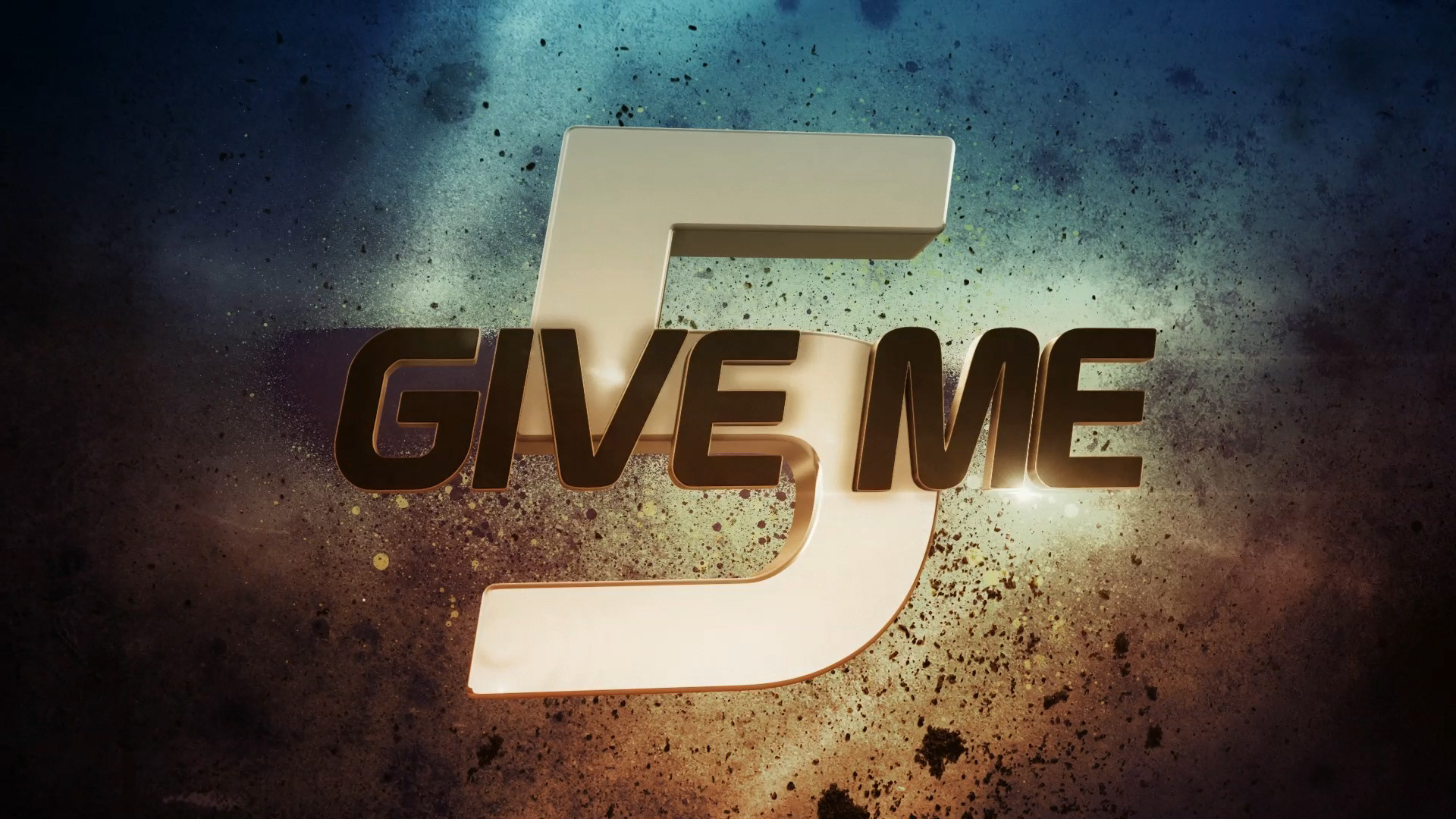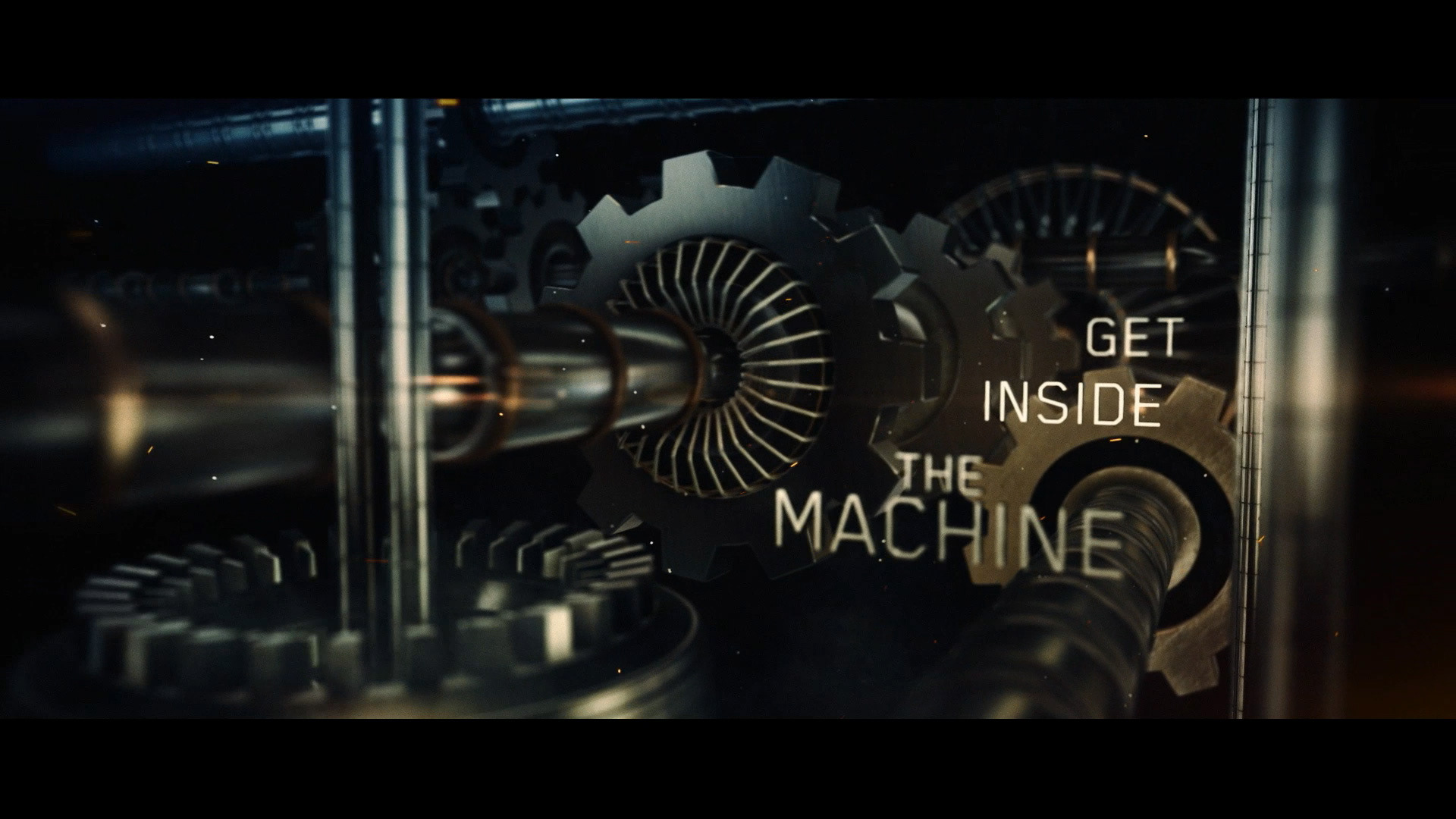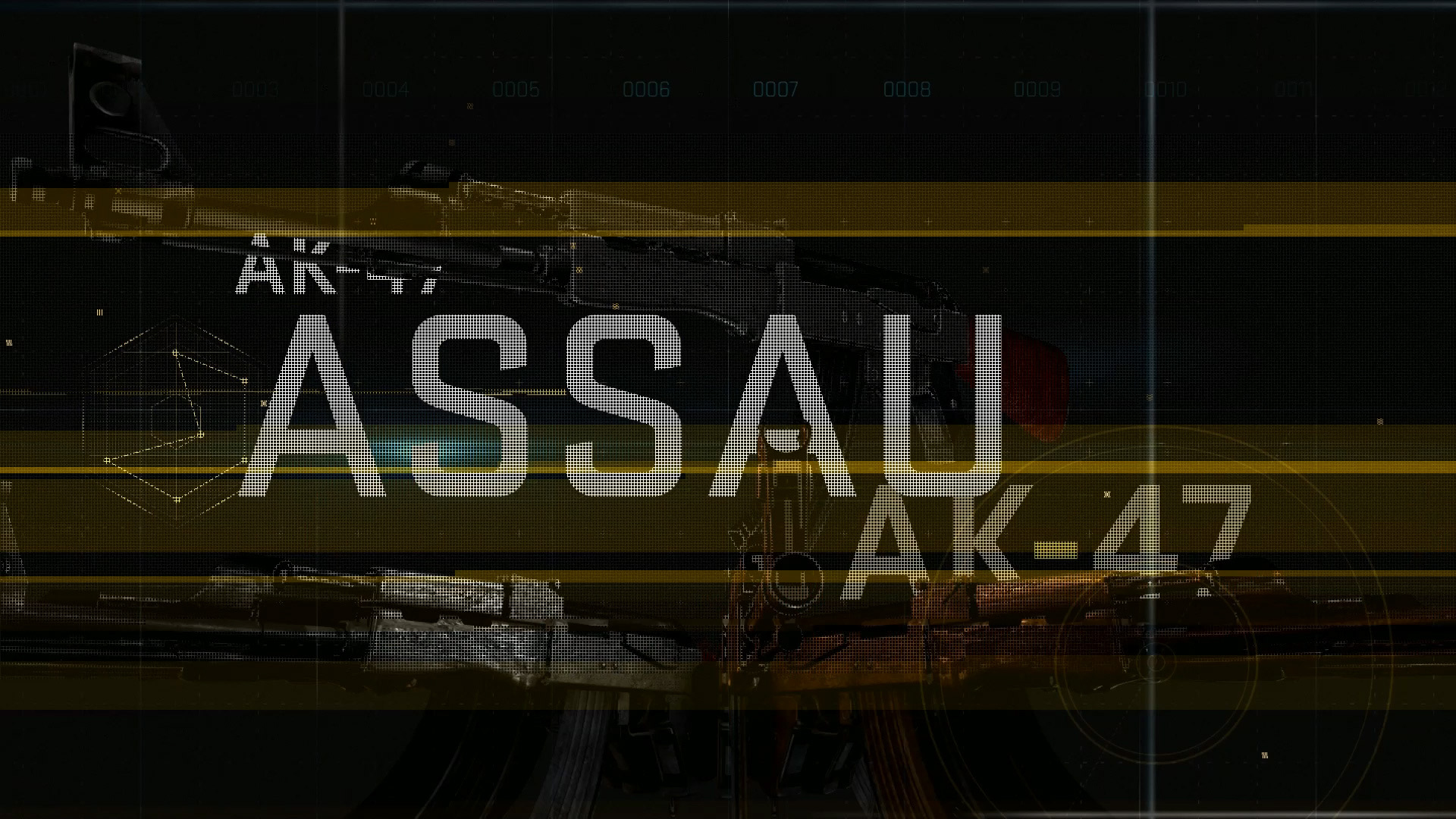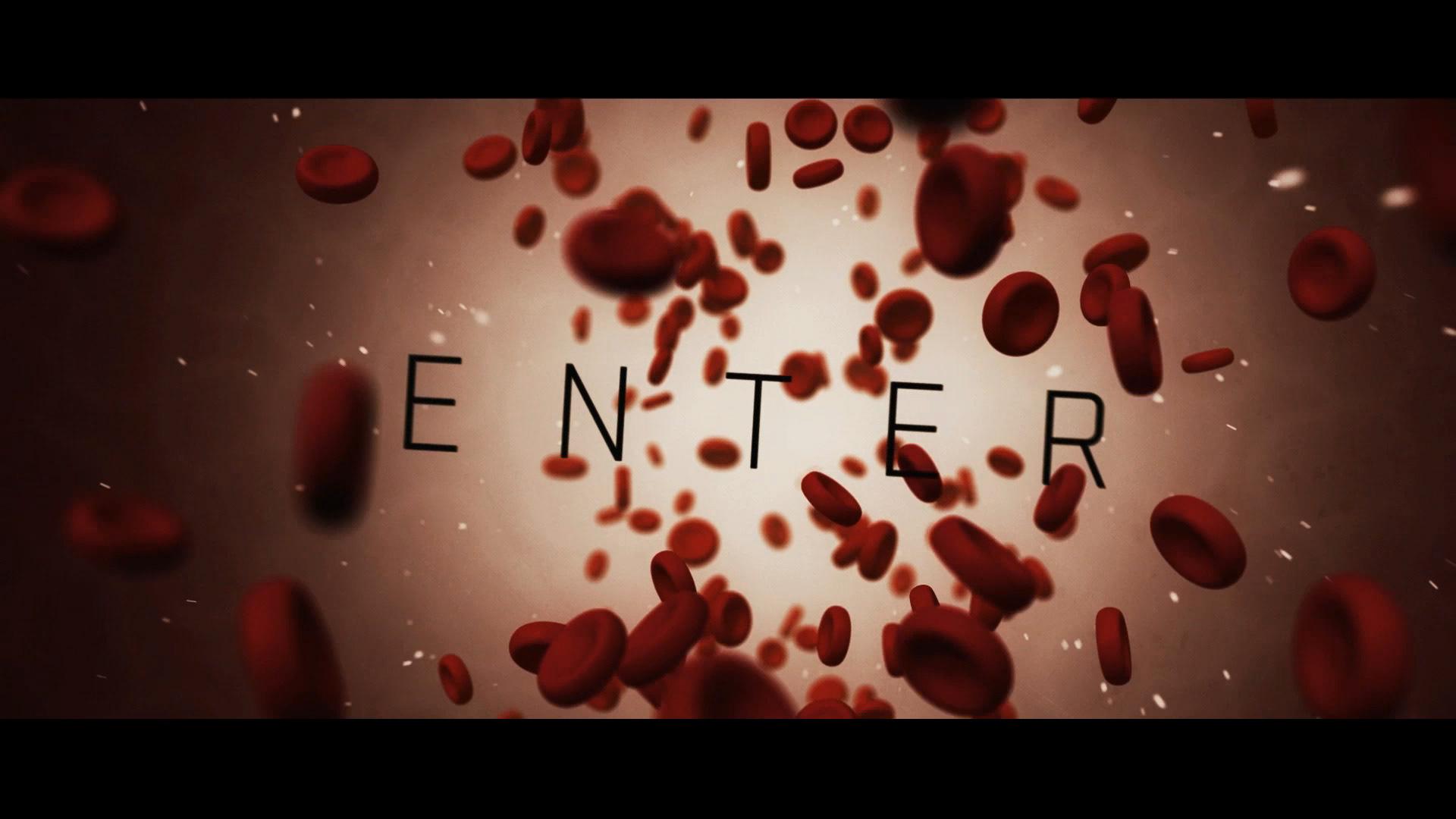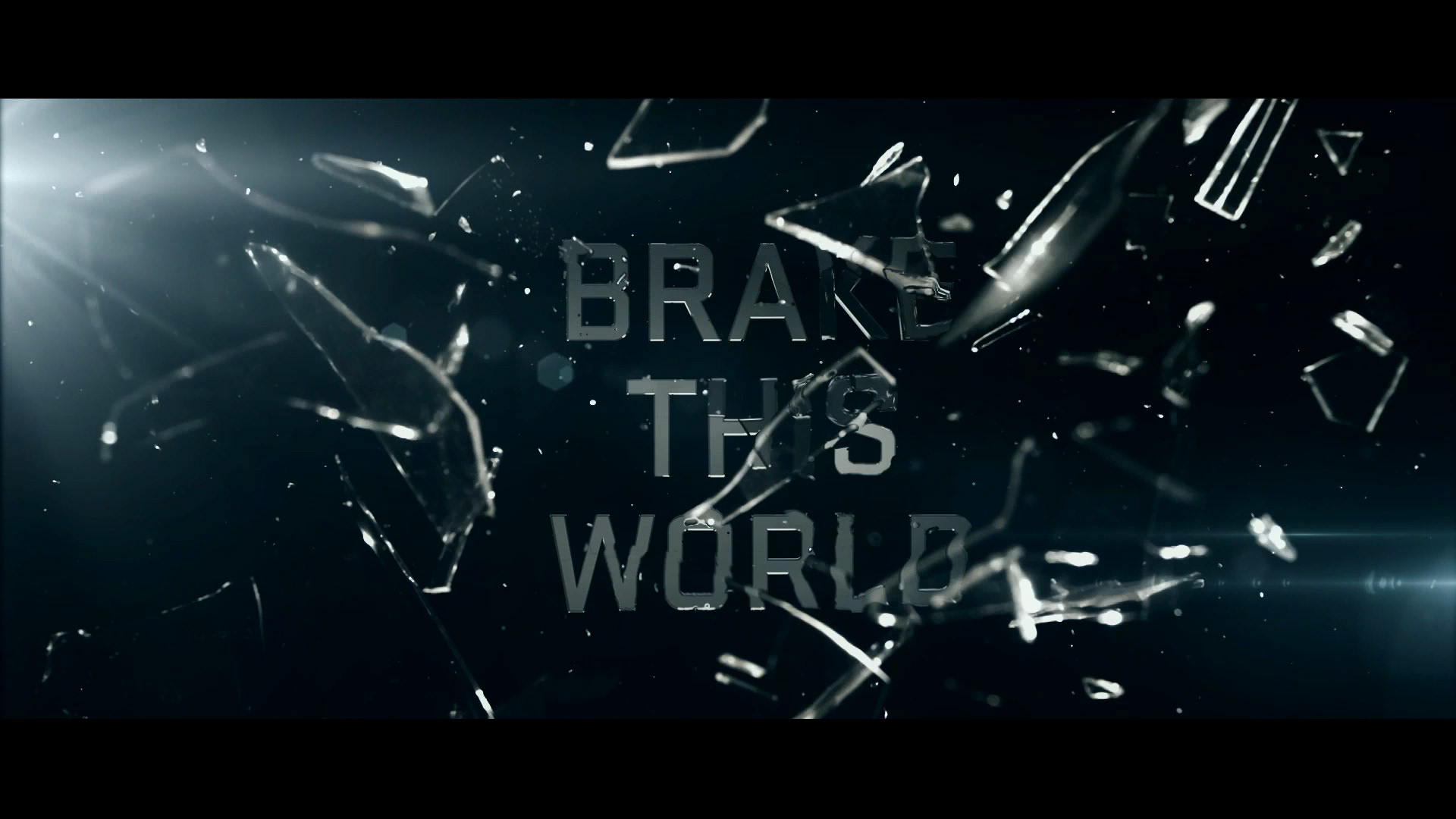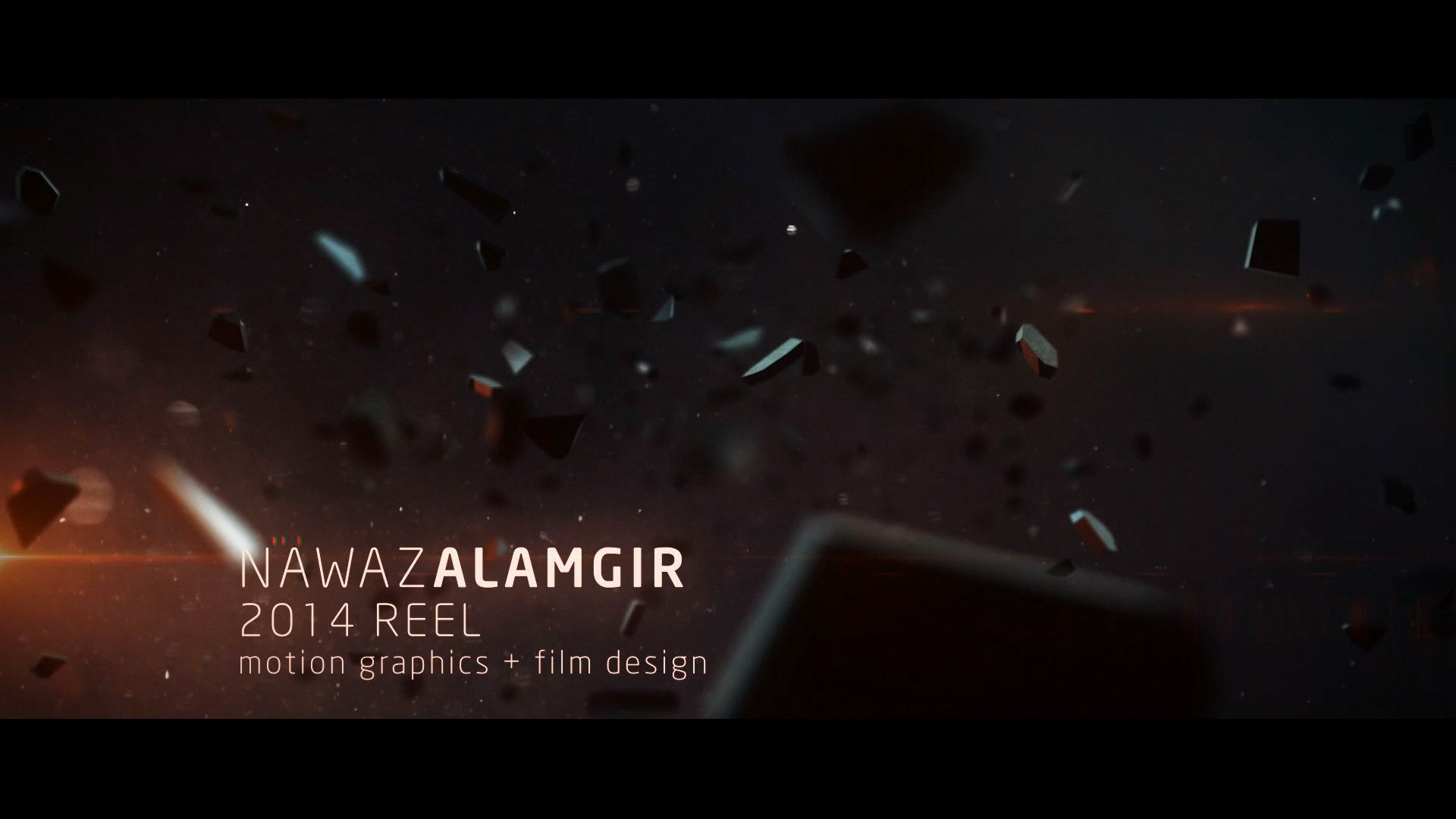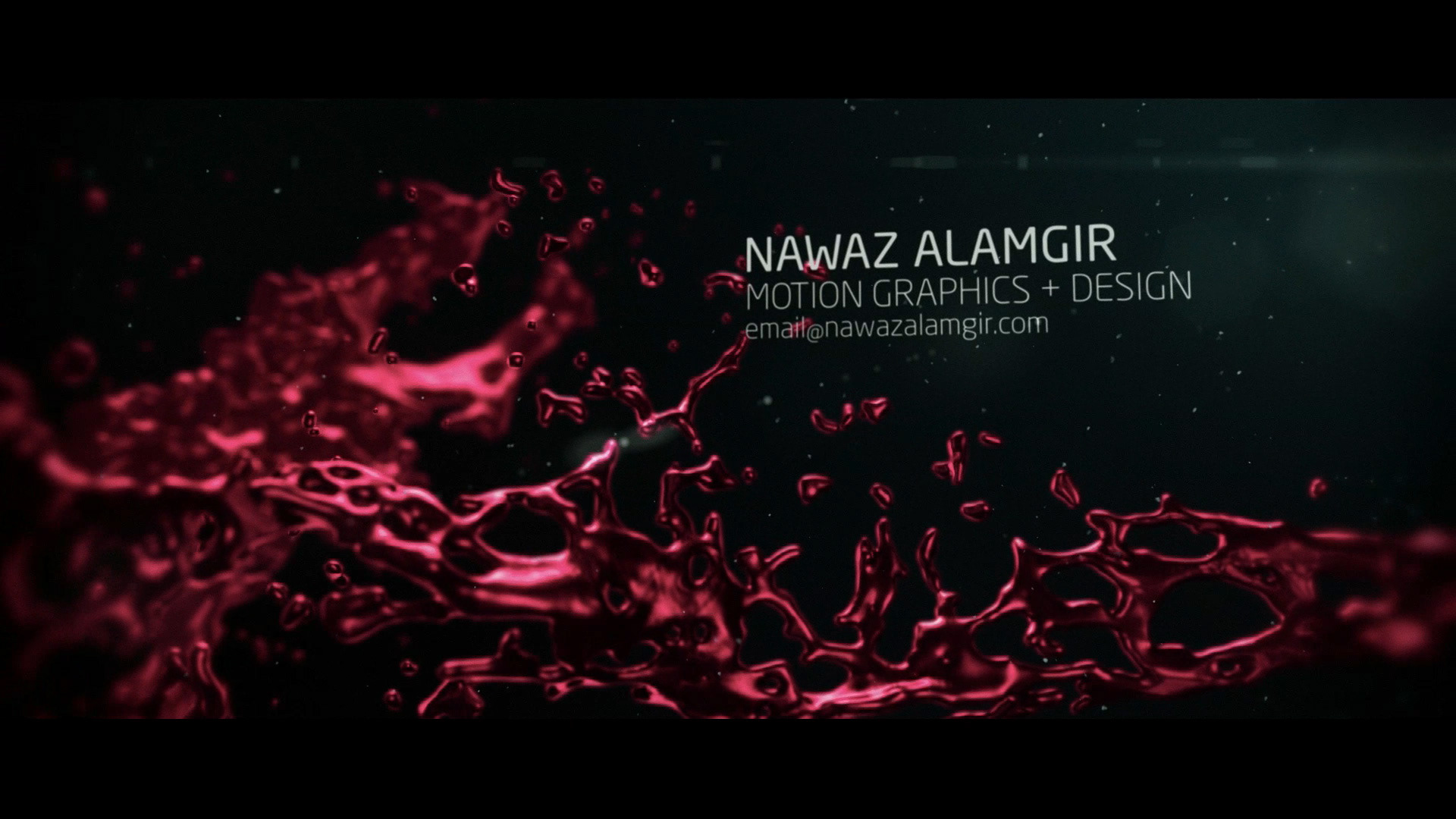 Reel features working created in 2013 and early 2014. Branded Film, Video Game and DVD worked created for advertising campaigns whilst at design agency Create Advertising London. All other work is personal and visual demo work (Concept) design.
Worked created in After Effects and Cinema 4D
Music: Jack Trammell "Behemoth"
Work/Credits In Order
Intro
2014 Intro
The Moral Instrumentals: City of Bones Trailer
The Moral Instrumentals: City of Bones TV
The Moral Instrumentals: City of Bones Home Entertainment
True Story Visual (Concepts)
PlayStation Plus Trailer
Invizimals Trailer
Puppeteer Studio Trailer
TV Bumper (Concept)
I, Anna
Poppy (Concept)
The Moral Instrumentals: City of Bones Trailer 
Various Concept work
The Selfish Giant Trailer
Hummingbird Trailer
Hitchcock Trailer
The Family UK Trailer
Dom Hemingway Trailer
Justin and the Knights of Valour Trailer
Vampire Academy US TV Concept
Quartet UK Trailer
Jeune & Jolie Trailer
Girl Most Likely Trailer
Quartet US Trailer
Dom Hemingway UK TV
Ginger & Rosa Trailer
Gambit Trailer
The Woman in Black UK Trailer
The Sweeney Trailer
Down By The Water (Short) Opening Titles
The Invisible Woman Trailer
Red Tails Home Entertainment
Dark Skies Home Entertainment
Runner Runner Home Entertainment
The Moral Instrumentals: City of Bones Home Entertainment
Lawless Home Entertainment
Vendetta Home Entertainment
Seven Psychopaths Home Entertainment
Make Words (Concept)
Jump to the Beat (Concept)
My Name in Lights (Concept)
British Board of Film Classification Insight Cinema Advert
Abstract Intro (Concept)
Give Me 5 Intro (Concept)
Get Inside The Machine (Concept)
Space Intro (Concept)
Chained (Concept)
AK-47 (Concept)
Cell (Concept)
Break the world (Concept)